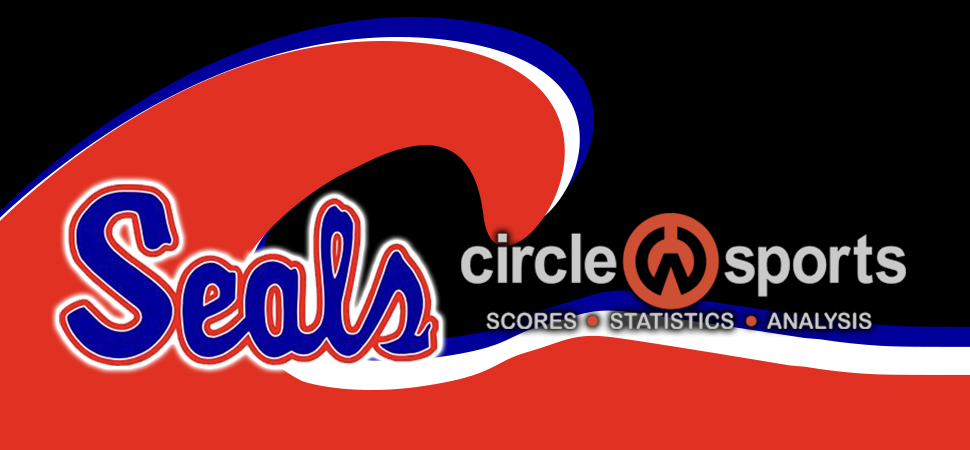 Williamsport beats Selinsgrove
By: Selinsgrove Athletics | Selinsgrove Athletics | April 4, 2023
WILLIAMSPORT — Williamsport swept all five matches in straight sets to snap the Seals two-match win streak with a 5-0 win in Heartland Athletic Conference-Division I play.
Austin Imhoff pushed Shreshth Singh to second-set tie break in his match at No. 1 singles.
The Seals fall to 2-5 overall, and 1-3 in HAC-I play.
---
Williamsport 5, Selinsgrove 0
Singles
Shreshth Singh (W) def. Austin Imhoof 6-0, 7-6 (9-7 TB).
Evan Beiter (W) def. McAlister DeFazio 6-1, 6-0.
Owen Kaar (W) def. Benjamin Rowan 6-1, 6-1.
Doubles
Ben Manetta-Sam Radulski (W) def. Christopher Feiler-Joaquin Basu 6-1, 6-4.
Jack Compton-Spencer Sponhouse (W) def. Lomond Rogers-Andon Kloostra 6-1, 6-2.