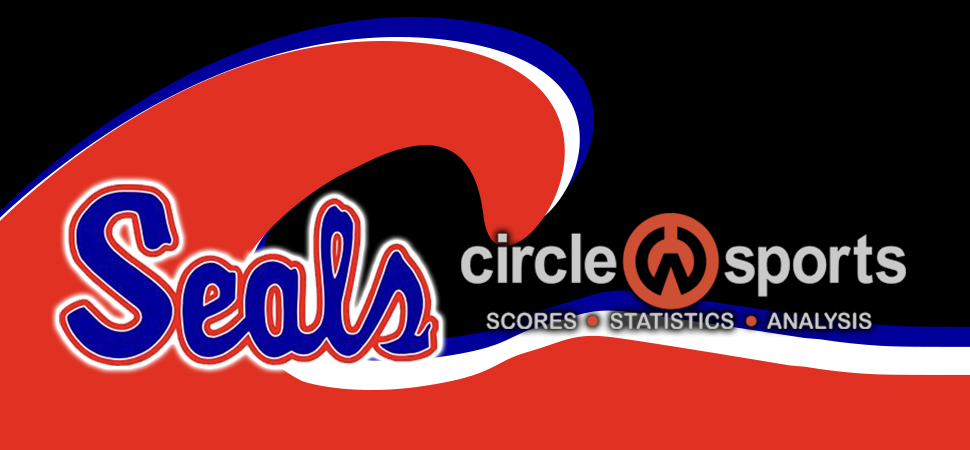 Shikellamy rallies to beat Selinsgrove
By: Selinsgrove Athletics | Selinsgrove Athletics | January 17, 2023
SELINSGROVE - In front of a packed house at Selinsgrove High School, Shikellamy got a forfeit at 114 pounds and a fall at 121 pounds as the Braves beat Selinsgrove, 33-29, in Heartland Athletic Conference-Division I action.
Selinsgrove had won the last three dual meets between the teams beginning with a victory in 2020 that snapped a 42-year losing streak to the Braves.
Nathan Martin (127) and Steven Miller (285) had falls for the Seals (5-3 overall, 1-2 HAC-I). Mike Zettlemoyer (tech. fall at 107) and Ethan Miller (major decision at 172) had bonus points.
Shikellamy 33, Selinsgrove 29
133: Landyn Lukens (Sel) dec. Daniel Hernandez, 7-3.
139: Isaac McGregor (Shik) pinned Ryan Harpster, :53.
145: Charles Keener (Shik) pinned Trent Turner, 2:26.
152: Garrett Paradis (Sel) dec. Cole Wetzel, 3-0.
160: Connor Wetzel (Shik) pinned Sylvan Martin, :46.
172: Ethan Miller (Sel) maj. dec. Matt Shaffer, 12-3.
189: Tucker Teats (Sel) dec. Brody Rebuck, 3-2.
215: Mason Rebuck (Shik) dec. Jack Peters, 8-4.
285: Steven Miller (Sel) pinned Preston Spontarelli, :20.
107: Mike Zettlemoyer (Sel) tech. fall Jewlius Morales, 22-6, 5:29.
114: Alex Reed (Shik) won by forfeit.
121: Eben Kisner (Shik) pinned Anthony Snook, 1:16.
127: Nathan Martin (Sel) pinned Derek Brubaker, :47.