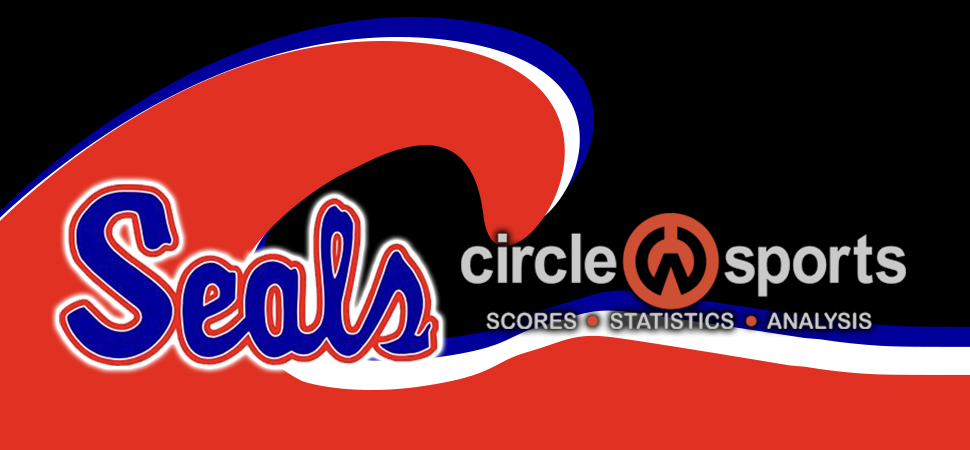 Selinsgrove wins first match
By: Selinsgrove Athletics | Selinsgrove Athletics | March 30, 2023
SELINSGROVE - Selinsgrove dropped one set on its way to pick up its first win of the season, a 5-0 victory over MIlton.
Austin Imhoof, McAlister DeFazio and Ben Rowan each won singles matches. Imhoof dropped just one game in his victory, and DeFazio dropped just two games. Rowan was locked in a tight battle at No. 3 singles, dropping the first set, before winning the second set in a tiebreak. Rowan dominated the third set, 6-1, to pick up the victory.
Joaquin Basu and Lomond Rogers won at No. 1 singles for Selinsgrove, while Andon Koostra and John Ke picked up the victory at No. 2 doubles.
Selinsgrove 5, Milton 0
Singles
Austin Imhoof (S) def. Trace Witter 6-0, 6-1; McAlister DeFazio (S) def. Noah Heimbach 6-1, 6-1; Benjamin Rowan (S) def. Hagan Hanselman-Reigel 5-7, 7-6 (7-2 TB), 6-1.
Doubles
Joaquin Basu & Lomond Rogers (S) def. Gaven Russell & Keegan Gill 6-4, 6-3; Andon Kloostra & John Ke (S) def. Tyler Geiswite & Deven Shoemaker 6-4, 7-6 (7-5 TB).