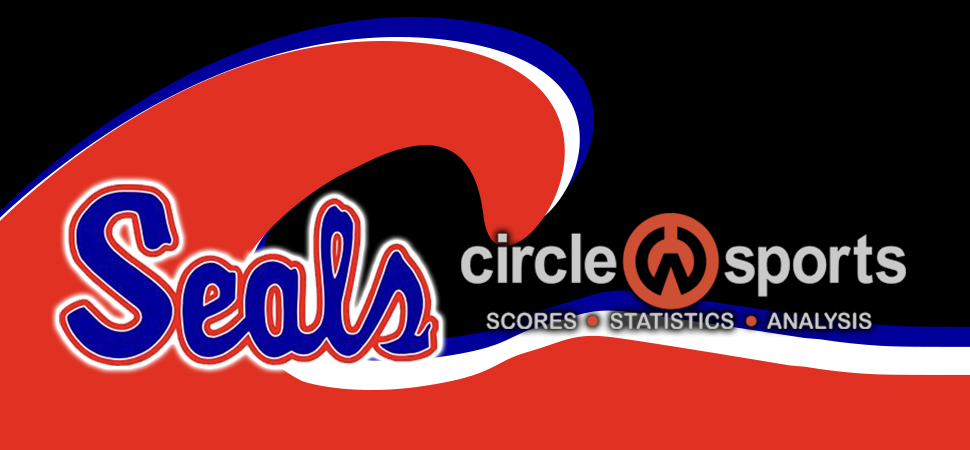 Selinsgrove To Induct Inaugural Hall of Fame Class
By: Selinsgrove Athletics | Selinsgrove Athletics | May 3, 2023
The Selinsgrove High School Alumni Association is proud to announce their inaugural Hall of Fame induction ceremony on May 20, 2023.
The event will be held at the Selinsgrove Middle School Auditorium. Doors open at 5:00 p.m. with the ceremony starting at 6:00 p.m. Light refreshments will be provided prior to the ceremony.
Making up the inaugural Class of 2023 are:
Jack Keller '50
Rose Ann Neff '69
Mike Fahnestock '77
Steve Rutkowski '83
Josh Beddall '01
Marshall Dauberman '60
Marlin Van Horn '76
Cathy Keiser '77
Kelli Smith '97
Danica Deckard '09
Coach Bill Scott
Tickets for this event are available in the High School main office during regular school hours – Adults $15.00, Students (Grade Kindergarten through Senior) are $6.00, Children younger than school age are free. They can also be purchased online here.