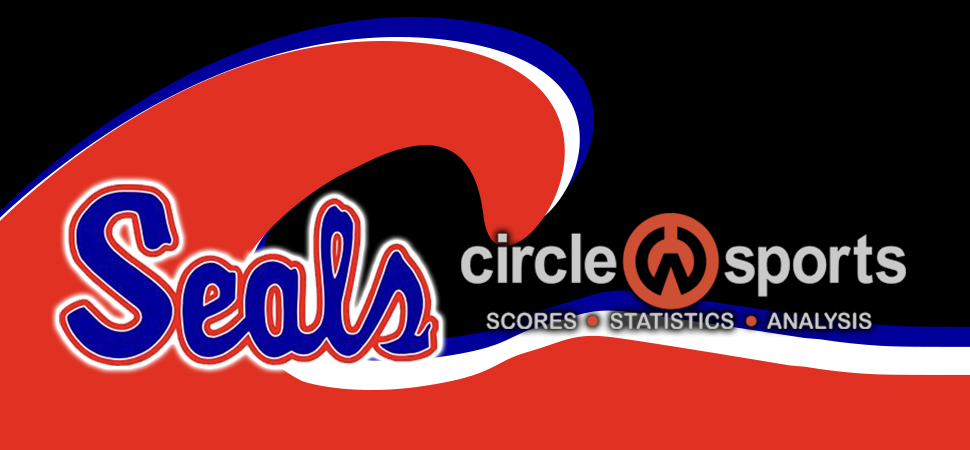 Selinsgrove stays undefeated in HAC-I
By: Selinsgrove Athletics | Selinsgrove Athletics | April 11, 2023
DANVILLE - For the first 18 innings of the season, being at the top of Division I of the Heartland Athletic Conference after the first three games of the league season didn't seem possible for Selinsgrove.
A long scoreless streak, and three straight losses to open the season didn't portend for a great Seals season.
Since the calendar has turned to April, things have changed for Selinsgrove.
Following two straight 1-0 wins to open the league season, Selinsgrove used four runs in the top of the seventh to rally to beat Danville, 4-1, to win its fourth straight game.
Keirsten Dupert followed up two shutouts last week, but not allowing an earned run against the Ironmen. She struck out five and walked one.
Emily Herriman reached on a single, and stole second. Breece Wilson then singled to put runners on the corners for Danville in the bottom of the sixth. Herriman was erased for the second out at home on a bunt back to Dupert, but courtesy runner Marleigh Davis - in for Wilson - advanced to third on the play. Davis scored on a passed ball, before Dupert got out of the inning with a strikeout.
With one out in the top of the seventh, Kaitlyn Eisley singled on an 0-2 count to start the Seals rally. After No. 9-hitter Alyvia Herrold was hit by a pitch, Cassidy Shay singled home Eisley to tie the game at 1-1.
Grace Landis then reached on a dropped to third strike, and moved to second on a throwing error that scored Herrold to give Selinsgrove a 2-1 advantage.
After a lineout, Allison Beddall doubled home two more runs for a 4-1 Selinsgrove lead.
Dupert retired Danville (2-3, 1-2) in order to end the game.
Selinsgrove 4, Danville 1
Selinsgrove 000 000 4 - 4-7-0
Danville 000 001 0 - 1-5-1
Kiersten Dupert and Kaitlyn Eisley. Camryn Hess and Breece Wilson.
WP: Dupert; LP: Hess.
Selinsgrove: Cassidy Shay, 2-for-4, run, RBI; Allison Beddall, 2-for-4, 2 doubles, 2 RBIs; Eisley, 1-for-2, run; Alyvia Herrold, 1-for-2, run.
Danville: Emily Herriman, 2-for-2.