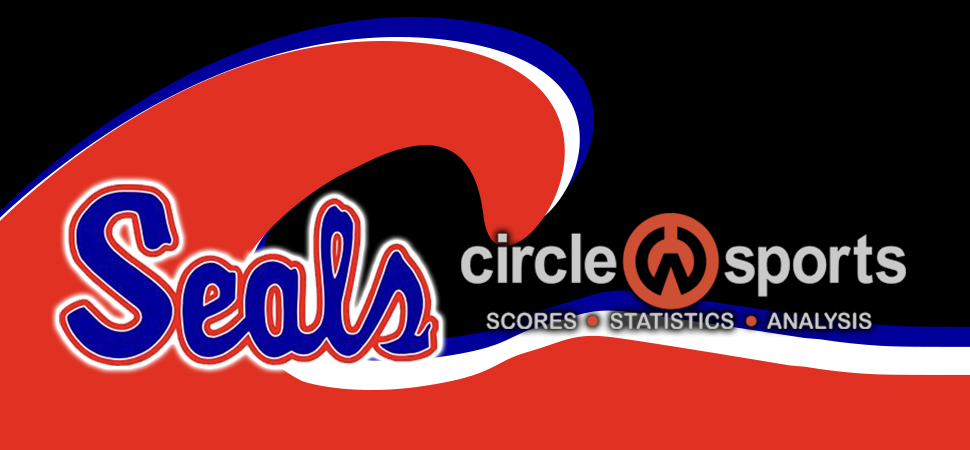 Selinsgrove routs Mifflin County for third straight win
By: Selinsgrove Athletics | Selinsgrove Athletics | March 25, 2023
Jake Keeney scored seven goals and Val Barillaro added three goals as Selinsgrove rolled to a 16-1 victory over Mifflin County.
Drew Viens added two goals as the Seals won their third straight game after an after an opening day loss to Scranton Prep.
Andrew Sassaman, Clayton Davis, Mason Dressler and Caleb Geipel also scored for Selinsgrove (3-1) in the victory.
Barillaro had two assists, while Keeney, Jonah Erb, Ben Bucher, Sassaman, Caden Baer, Logan Othhoudt, Isaac Botts, Ty Ritter and Geipel had assists for Selinsgrove. The Seals had 11 assists on 16 goals in the victory.
Parker Atwood had five saves, while Emilio Matos had one save in goal for Selinsgrove.