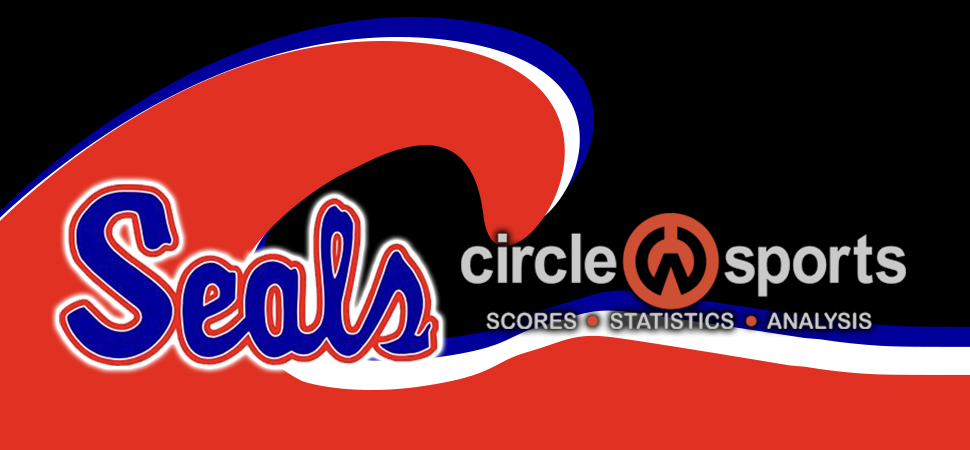 Selinsgrove routs Lake-Lehman
By: Selinsgrove Athletics | Selinsgrove Athletics | March 21, 2023
LEHMAN, TWP. - Val Barillaro and Mason Dressler each scored three goals as Selinsgrove knocked off Lake-Lehman, 10-2, in boys lacrosse action.
Barillaro scored twice in the first quarter - once off an assist from Jake Keeney to open the game, the other from Ty Ritter. Drew Veins and Ben Bucher added second-quarter goals as Selinsgrove would take a 5-2 lead into halftime.
The second half was all Seals. Isaac Botts and Keeney each scored in the third period, before Barillaro scored in the fourth, and Dressler added two more tallies for the Seals.
Parker Atwood had eight saves for the Seals (1-1).