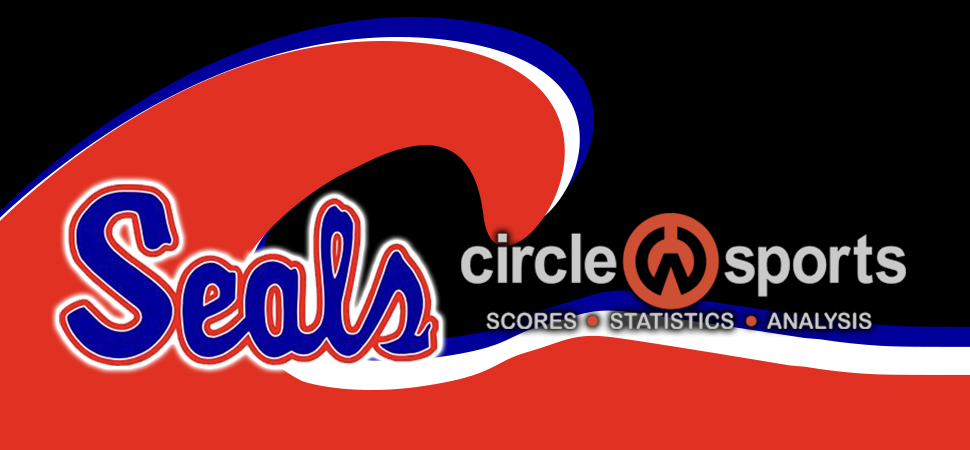 Selinsgrove knocks off Mifflinburg
By: Selinsgrove Athletics | Selinsgrove Athletics | April 3, 2023
MIFFLINBURG — Selinsgrove wins won its second straight match, not dropping a set to Mifflinburg in a 5-0 victory over the Wildcats in Heartland Athletic Conference-Division I action.
Austin Imhoff, McAlister DeFazio and Benjamin Rowan all won singles matches for Selinsgrove (2-4, 2-2 HAC-I). Christopher Feiler and Joaquin Basu won at No. 1 doubles for Selinsgrove, while Lomond Rogers and Andon Kloostra picked up the victory at No. 2 doubles for the Seals.
Mifflinburg drops to 0-4, 0-3.
---
Selinsgrove 5, Mifflinburg 0
Singles
Austin Imhoof (S) def. Matthew Blake 6-0, 6-0.
McAlister DeFazio (S) def. Kaleb Sauers 6-1, 6-1.
Benjamin Rowan (S) def. Jacob Post 6-1, 6-2.
Doubles
Christopher Feiler & Joaquin Basu (S) def. Andrew Blake & Clay Groff 6-1, 6-0.
Lomond Rogers & Andon Kloostra (S) def. Ryan Sauers & Reese Conklin 6-2, 6-0.