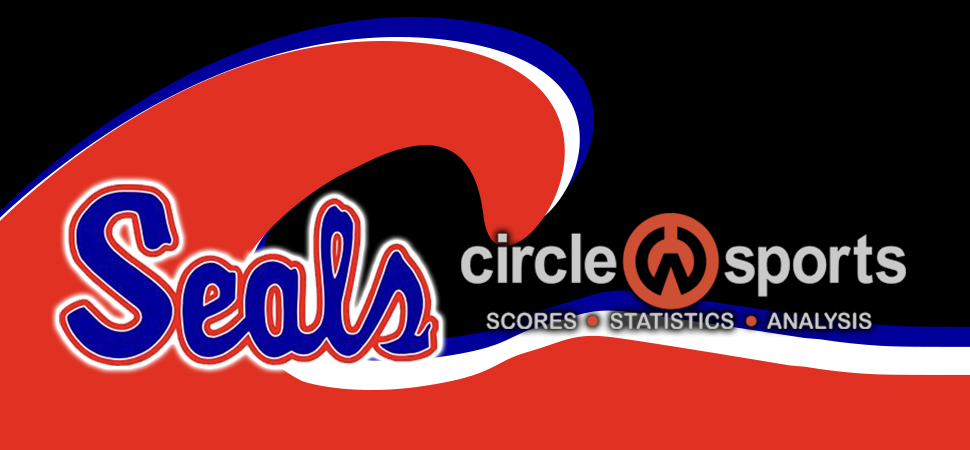 Selinsgrove falls to Williamsport in district semifinals
By: Selinsgrove Athletics | Selinsgrove Athletics | February 4, 2023
JERSEY SHORE - Gavin Reed's decision victory at 172 pounds clinched Williamsport's 36-29 victory over Selinsgrove in the District 4 Class 3A dual meet semifinals at Jersey Shore High School.
Anthony Snook (114) and Trent Turner (139) had pins in the match for Selinsgrove.
Ethan Miller had a technical fall at 172 pounds for the Seals.
Williamsport 36 Selinsgrove 29
(Selinsgrove in bold)
(11114 - Anthony Snook pinned Jack Heller, 1:53 (0-6)
121 - Luke Segraves dec. Nathan Martin, 7-2 (3-6)
127 - Cael Nasdeo pinned Landyn Lukens, 1:15 (9-6)
133 - Marissa Rumsey dec. Ryan Harpster, 5-2 (12-6)
139 - Trent Turner pinned Tadd Ungard, 4:16 (12-12)
145 - Ryan Dunlap dec. Matt Snook, 9-5 (15-12)
152 - Carter Weaver pinned Joe Santa, 0:59 (21-12)
160 - Ethan Miller won by tech. fall over Nathan Lundy, 16-1 4:18 (21-17)
172 - Gavin Reed dec. Jarrod Bullington, 10-6 (24-17)
189 - Tucker Teats won by forfeit (24-23)
215 - Jack Peters won by forfeit (24-29)
285 - Brycen Delker won by forfeit (30-29)
107 - Collin Nasdeo won by forfeit (36-29)