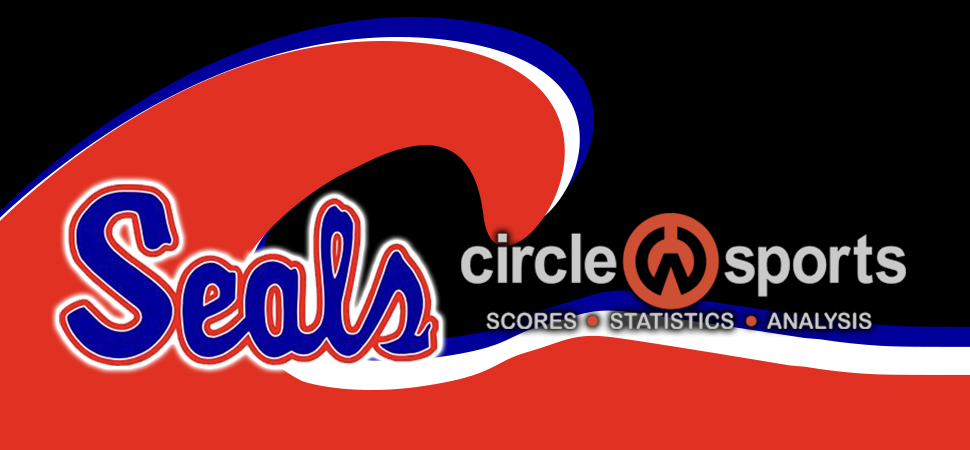 Selinsgrove falls to Lewisburg
By: Selinsgrove Athletics | Selinsgrove Athletics | April 11, 2023
SELINSGROVE — Lewisburg didn't drop a set in the Heartland Athletic Conference-Division I matchup with Selinsgrove, and remained undefeated with a 5-0 win over the Seals.
Christopher Feiler came the closest to breaking the Green Dragons (7-0 overall, 6-0 HAC-I) string. The Seals' No. 3-singles player pushed his first set to a deciding 12th game in dropping a 7-5 decision to Greyson Azeredo.
Selinsgrove falls to 2-5, 1-4.
Lewisburg 5, Selinsgrove 0
Singles
Eddie Monaco IV (L) def. Austin Imhoof 6-0, 6-3.
Will Cecchini (L) def. Benjamin Rowan 6-0, 6-0.
Greyson Azeredo (L) def. Christopher Feiler 7-5, 6-1.
Doubles
Alexey Rosenberg-Sarthak Vishwakarma (L) def. Joaquin Basu-Lomond Rogers 6-3, 6-2.
Grant Rowe-Daniel Ren (L) def. John Ke-David Kutuvoz 6-1, 6-1.