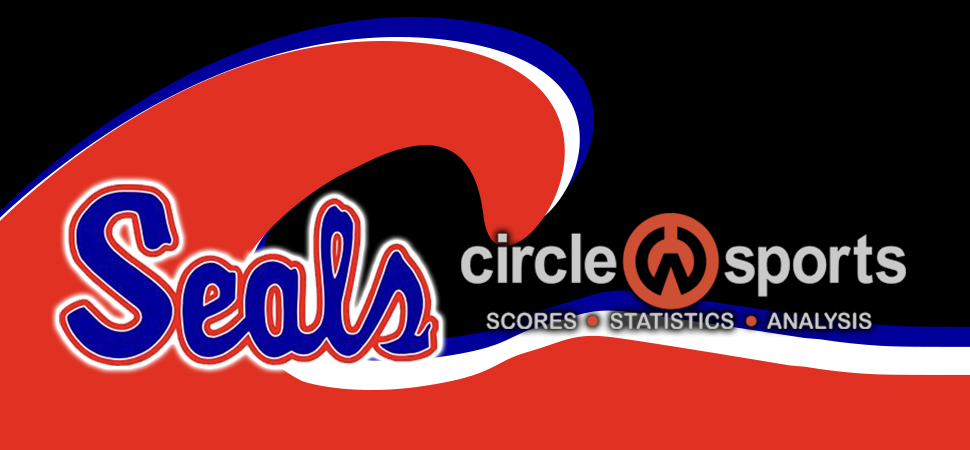 Selinsgrove falls in league opener to Mifflinburg
By: Selinsgrove Athletics | Selinsgrove Athletics | March 21, 2023
SELINSGROVE - Selinsgrove had its best scoring chance of the early season ended by a double play, and Mifflinburg freshman Taylor Stewart scattered six singles as the Wildcats knocked off the Seals, 3-0, in the Heartland Athletic Conference-Division I opener for both teams.
The Seals (0-2 overall, 0-1 HAC-I) best chance at scoring came in the top of the fourth. Maddison Burd, Cassidy Shay and Grace Landis all singled to open the fourth inning, and load the bases with one out. Stewart then got a comebacker to start a pitcher-to-catcher-to first base double play to end the inning, and the scoring threat.
Selinsgrove got just two two-out singles the rest of the way as Stewart picked up her first varsity victory.
Burd finished with two hits for the Seals. Kiersten Dupert was the hard-luck loser for Selinsgrove in the circle. She allowed just one earned run, while striking out eight.
Mifflinburg 3, Selinsgrove 0
Mifflinburg 002 010 0 - 3-5-0
Selinsgrove 000 000 0 - 0-6-5
Taylor Stewart and Evelyn Osborne. Kiersten Dupert and Kaitlyn Eisley.
WP: Stewart; LP; Dupert.
MIfflinburg: Hope Swarey 2-for-3, run.
Selinsgrove; Maddison Burd 2-for-2.