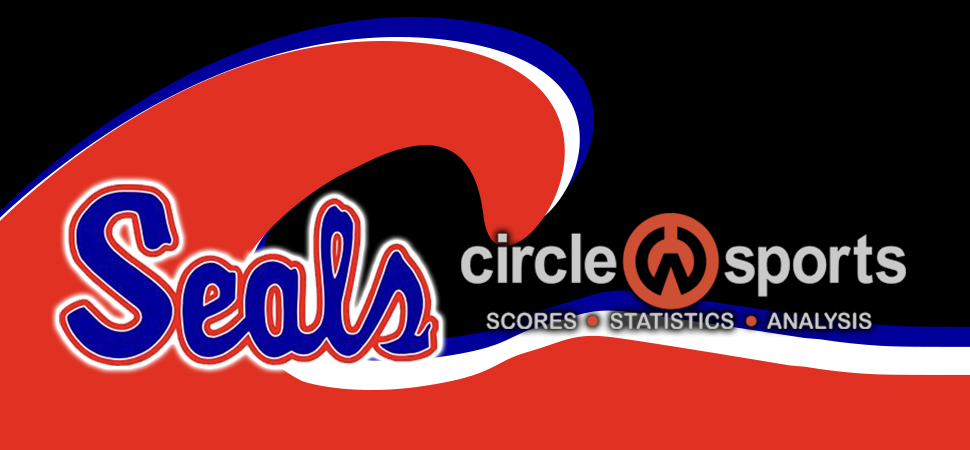 Selinsgrove drops opener to Blue Mountain
By: Selinsgrove Athletics | Selinsgrove Athletics | March 18, 2023
SELINSGROVE - Elle Walasavage, Marla Freiwald and Lindsay Gibson each knocked in two runs to help Blue Mountain knocked off Selinsgrove, 9-0, in both teams nonleague opener.
Freiwald went the distance in a two-hitter, striking out 11 for the Eagles in the circle.
Allison Beddall and Chloe Rumberger had the Selinsgrove (0-1) hits.
Blue Mountain 9, Selinsgrove 0
Blue Mountain 050 102 1 - 9-12-2
Selinsgrove 000 000 0 - 0-2-4
Marla Freiwald and Paige Bergen. Kirsten Dupert, Brooklyn Scholl (4) and Kaitlyn Eisley.
WP: Freiwald. LP: Dupert.
Blue Mountain: Elle Walasaveage, 2-for-3, double, 3 runs, 2 RBIs; Anna Laughlin 2-for-3, double, RBI; Freiwald, 1-for-3, homer (one on), run, 2 RBIs; Lindsay Gibson, 2-for-3, double, run, 2 RBIs; Avery Hudock 2-for-4, double, run, RBI.
Selinsgrove: Allison Beddall, 1-for-3; Chloe Rumberger, 1-foir-3.