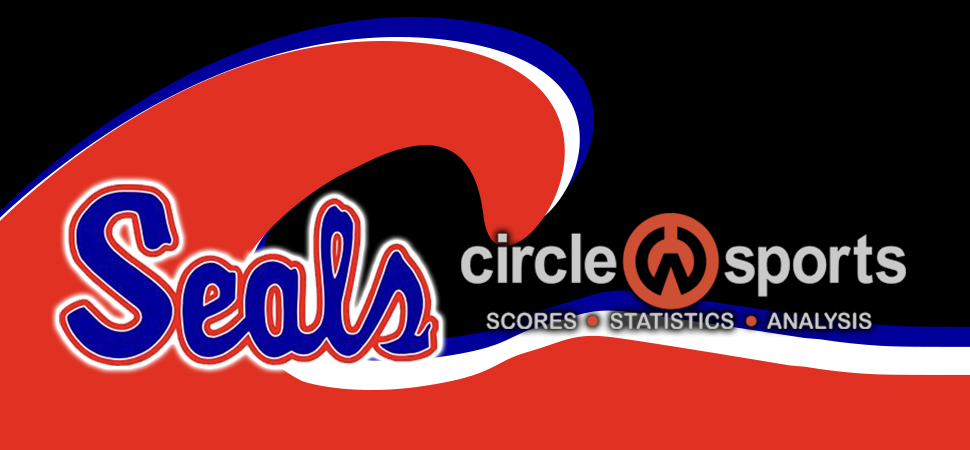 Selinsgrove bounces back to beat Shamokin
By: Selinsgrove Athletics | Selinsgrove Athletics | March 30, 2023
COAL TOWNSHIP — Tyler Swineford and Tucker Teats drove in three runs apiece, three other Seals each drove in a pair, and Selinsgrove downed Shamokin, 20-4, in a HAC-I crossover game moved up a day to avoid potential rainy weather.
The Seals (3-1 overall, 2-1 HAC-I) scored at least three runs in all four innings, posting five runs in three of them with a high of seven in the fourth. Josh Domaracki and Caleb Hicks matched Swineford with two hits in the win.
Hayden Karlovich went 2-for-2 for the Indians (0-4, 0-3).
---
Selinsgrove 20, Shamokin 4 (4 inn.)
Selinsgrove;535;7;—;20-14-5
Shamokin;002;2;—;4-4-5
Ben Gearhart, Jacob Anders (3) and Gannon Steimling. Carter Kerstetter, Izak Glover (2), Ayden Quade (3), Korbin Kramer (4) and Lincoln Waugh.
WP: Gearhart. LP: Kerstetter.
Selinsgrove: Josh Domaracki 2-for-2, 2 runs; Bryce Shaffer 1-for-1, 2 runs, RBI; Andrew Gephart 1-for-3, 3 runs, RBI; Steimling 1-for-3, 2 runs, RBI; Tyler Swineford 2-for-3, 4 runs, 3 RBIs; Mason Richter 1-for-1, run, 2 RBIs; Owen Santiago 1-for-2, run, RBI; Gearhart 2 RBIs; Mark Pastore 1-for-2, double, 2 runs, RBI; Caleb Hicks 2-for-2, 2 RBIs; Ryan Gavanson ruin; Tucker Teats 1-for-3, run, 3 RBIs; Anders 1-for-4, run.
Shamokin: Hayden Karlovich 2-for-2, run; Kerstetter 1-for-3, run, RBI; Quade 1-for-2; Glover run.