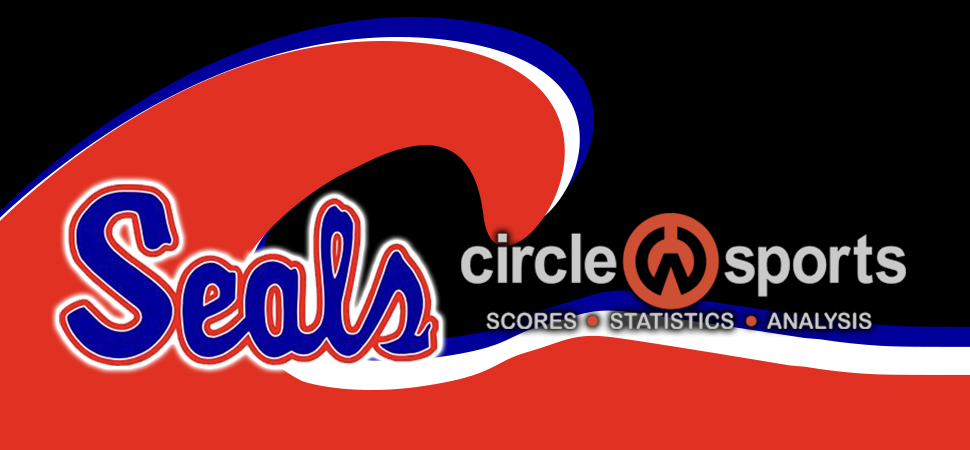 Seals snap two-game skid
By: Selinsgrove Athletics | Selinsgrove Athletics | April 11, 2023
SELINSGROVE - Drew Viens scored four goals, and had three assists, while Jake Keeney added four goals and two assists as Selinsgrove snapped a two-game losing streak with a 15-1 victory over Wilkes-Barre.
Caden Baer had three goals and an assist. Andrew Sassaman added two goals for the Seals (5-3). Mason Dressler and Caleb Geipel also scored for Selinsgrove.
Ben Bucher had two assists. Jonah Erb and Mason Dressler also had assists.