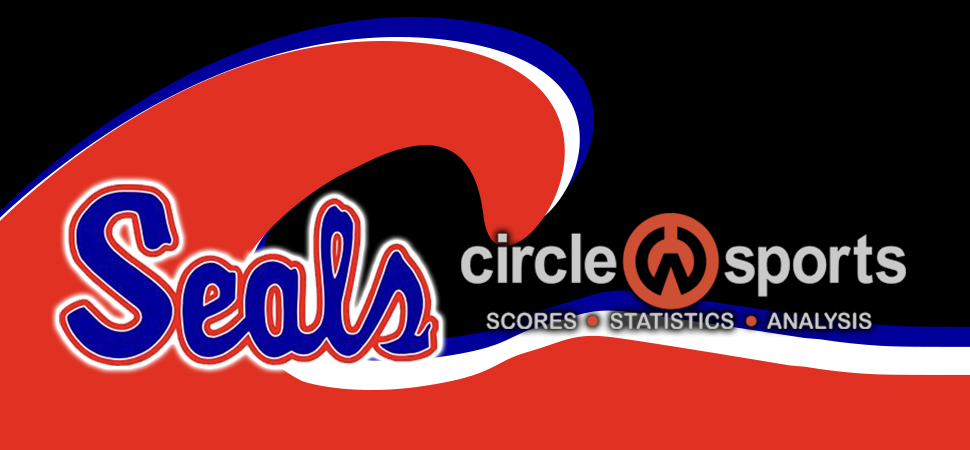 Seals roll over Bellefonte
By: Selinsgrove Athletics | Selinsgrove Athletics | March 22, 2023
SELINSGROVE — Ella McGlaughlin had five goals to lead four Selinsgrove players with at least four goals as the Seals picked up a 21-10 victory in Central Pennsylvania Lacrosse League action on Wednesday.
Abbey Gearhart, Alysa Latsha and Natalie Howell each added four goals for the Seals (0-2 overall, 1-0 CPLL). Allie Bucher and Quin Smith each had two goals for Selinsgrove.
Makena Lake had nine goals for Bellefonte (0-2 CPLL), which has given up 42 goals in two games.