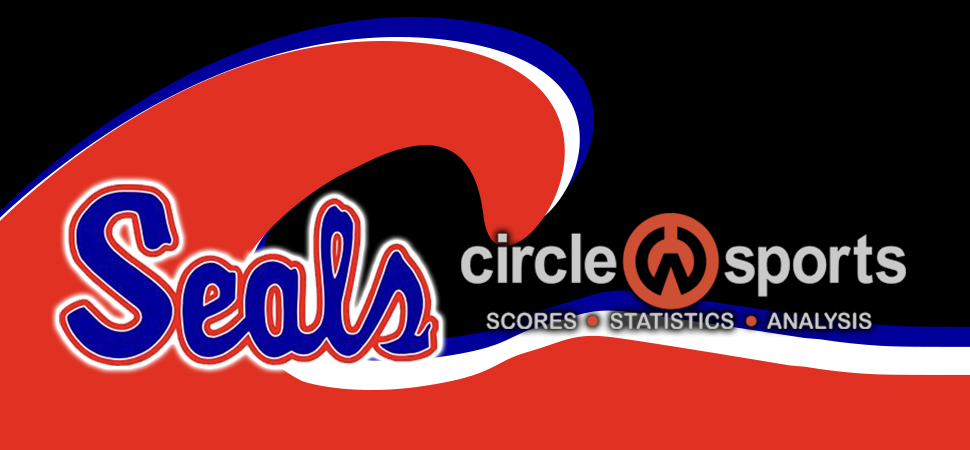 Seals drop close match to Southern Columbia
By: Selinsgrove Athletics | Selinsgrove Athletics | January 24, 2023
CATAWISSA - Selinsgrove raced out to an 18-0 lead behind pins from Jarod Bullington at 189 and Tucker Teats at 215 along with a forfeit to Jack Peters at 285, but Southern Columbia won seven of the next eight matches to rally for a 36-33 win over the Seals in a Heartland Athletic Conference-crossover meet.
Ethan Miller also finished off the match for Selinsgrove (6-4). Garrett Paradis had a decision victory at 160, while Phillip Gesumaria picked up a forfeit win at 138.
Southern Columbia 36, Selinsgrove 33
189: Jarod Bullington (S) pinned Robert Long, 1:34.
215: Tucker Teats (S) pinned John Quinton, 1:38.
285: Jack Peters (S) won by forfeit.
106: Rowen Humphrey (SC) pinned Mike Zettlemoyer, 5:08.
113: Gaege Fronk (SC) dec. Anthony Snook, 10-4.
120: Caiden Gray (SC) dec. Nathan Martin, 11-7.
126: Edward Zuber (SC) pinned Landyn Lukens, 5:20.
132: Brayden Andrews (SC) pinned Ryan Harpster, 1:31.
138: Philip Gesumaria (S) won by forfeit.
145: Mason Barvitskie (SC) pinned Trent Turner, 1:15.
152: Jaymen Golden (SC) pinned Matt Snook, 3:58.
160: Garrett Paradis (S) dec. Louden Murphy, 8-4.
172: Ethan Miller (S) pinned Greg Fulmer, 1:28.