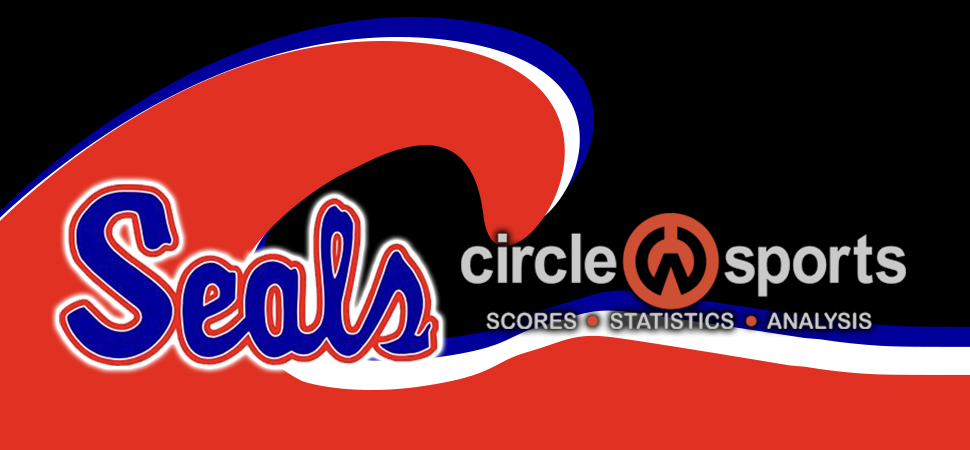 Seals bats break out against Line Mountain
By: Selinsgrove Athletics | Selinsgrove Athletics | March 27, 2023
SELINSGROVE — After 18 scoreless innings to start the season, the Seals exploded in a big way in the nonleague contest.
The Seals (1-3) scored nine runs in the first inning and seven more in the second inning to break out of their slump and roll over Line Mountain, 17-2, in three innings.
Katelynn Eisley had a triple and knocked in four runs, while Grace Landis had a double and knocked in three runs to lead the Selinsgrove offensive attack. The Seals also took advantage of 12 walks issued by Line Mountain pitchers.
Kyleigh Masser had a two-run single in the top of the first for the Eagles, which were playing their opener.
---
Selinsgrove 17, Line Mountain 2 (3 inn.)
Line Mountain;200 — 2-2-2
Selinsgrove;971 — 17-7-1
Natalie Witmer, Kyleigh Masser (1) and Brooke Motter. Maddison Burd and Katelynn Eisley.
WP: Burd; LP: Witmer.
Line Mountain: Masser, 1-for-2, 2 RBIs.
Selinsgrove: Cassidy Shay, 1-for-2, 3 runs; Grace Landis, 1-for-2, double, 2 runs, 3 RBIs; Allison Beddall, 2 runs; Aubrei Hoyles, 2 runs; Chloe Rumberger, 2 runs; Eisley, 2-for-2 triple, 2 runs, 4 RBIs; Faylee Showers 1-for-3, run, RBI.