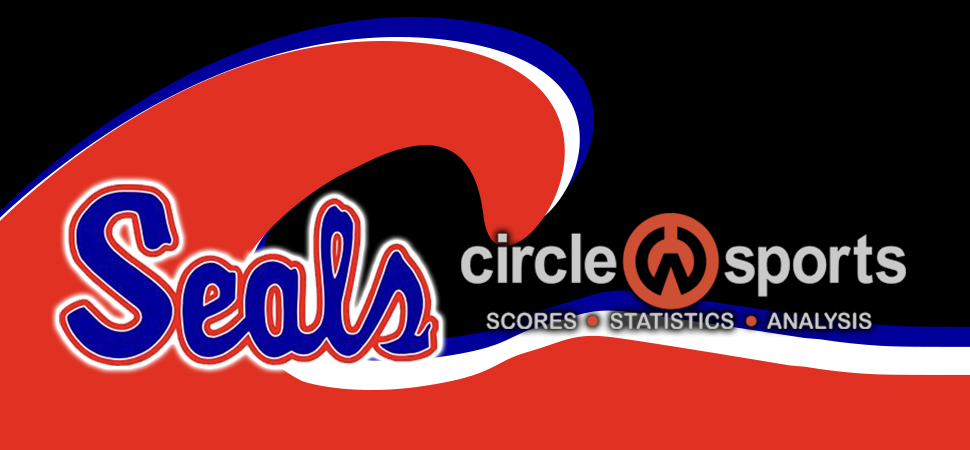 Rival beats Selinsgrove
By: Selinsgrove Athletics | Selinsgrove Athletics | March 22, 2023
SELINSGROVE — Shikellamy dropped just one set during singles play, and used that advantage to defeat rival Selinsgrove, 3-2, on Wednesday in Heartland Athletic Conference-Division I action.
Shikellamy's Jack Weaver dropped the opening set at No. 1 singles to Austin Imhoof, before rallying to win 6-2 and 7-5 in the final set. Micah Moyer won at No. 2 singles for the Braves (1-0 overall, HAC-I), 6-3, 6-4. Luke Fatool dropped just two games in a straight-set victory for Shikellamy at No. 3 singles.
The Seals (0-2 overall, HAC-I) won both doubles matches, dropping just two games in each battle. Joaquin Basu and McAlister DeFrazio picked up the victory at No. 1 doubles, while Andon Koostra and Lomond Rogers won at No. 2 doubles.
---
Shikellamy 3, Selinsgrove 2
Singles
Jack Weaver (Shik) def. Austin Imhoof, 3-6, 6-2, 7-5.
Micah Moyer (Shik) def. Christopher Feiler, 6-4, 6-3.
Luke Fatool (Shik) def. Benjamin Rowan, 6-2, 6-0.
Doubles
Joaquin Basu-McAlister DeFazio (Sel) def. Fernando Nunez-Nick Cooper, 6-2, 6-0.
Andon Kloostra-Lomond Rogers (Sel) def. Trey Bartholomew-Kori Gales, 6-0, 6-2.