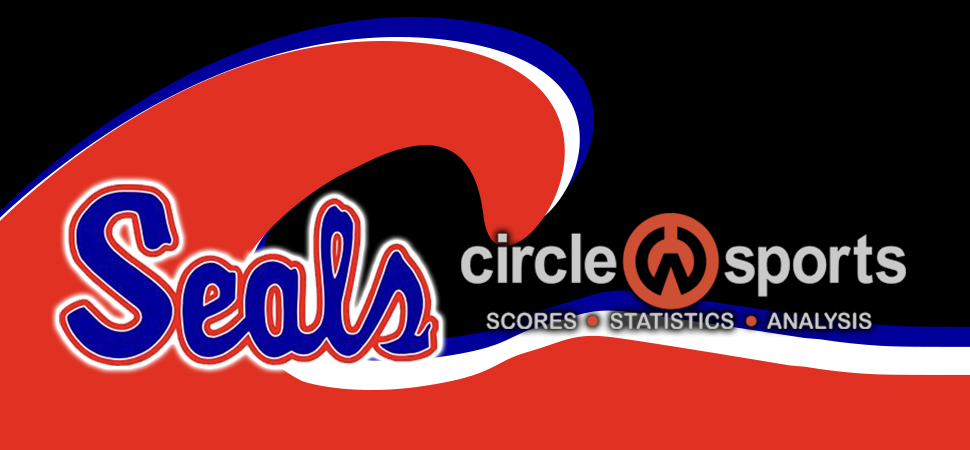 Danville rallies to win showdown
By: Selinsgrove Athletics | Selinsgrove Athletics | April 3, 2023
DANVILLE - Danville scored four fourth-quarter goals to rally from a 9-7 deficit, and beat Selinsgrove, 11-9, in Central Pennsylvania Lacrosse League action.
Val Barillaro and Drew Veins each scored twice for Selinsgrove (4-3) in the victory. When Andrew Sassaman scored in the third quarter, the Seals led 9-7.
Danville (5-1) got goals from Kyle Vanden Hueval, Ty Brown-Stauffer, Cam Kiersch and Carter Heath to rally for the win.
Jake Keeney, Ben Bucher, Caden Baer and Mason Dressler also scored goal for the Seals. Keeney, Bucher, Veins, Dressler, Barillaro and Ty Ritter each had assists.