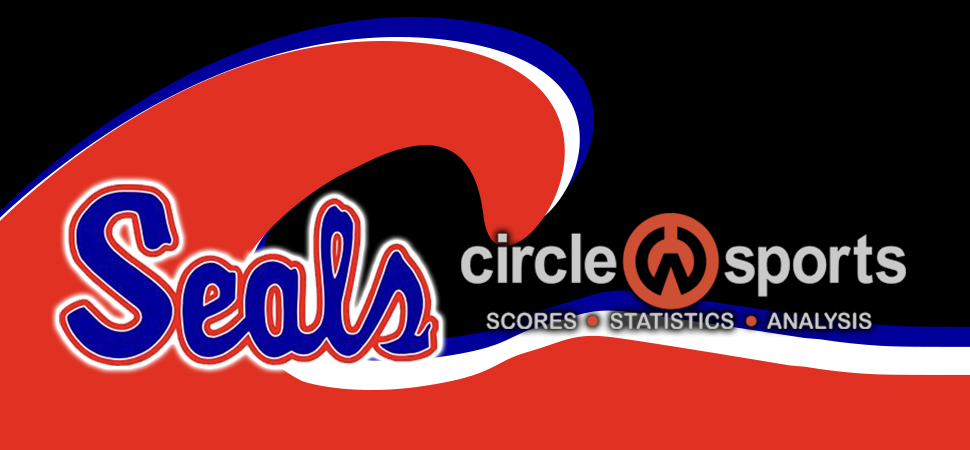 Beddall's RBI double gives Selinsgrove win over Jersey Shore
By: Selinsgrove Athletics | Selinsgrove Athletics | April 4, 2023
SELINSGROVE — Selinsgrove had just two base runners through five innings on Tuesday, but it didn't stop them pulling off the upset of the early season against Jersey Shore in the Heartland Athletic Conference opener for both teams.
Allison Beddall's two-out double in the bottom of the sixth inning lifted Selinsgrove to a 1-0 win over the Bulldogs.
Cassidy Shay singled to open the sixth — the first hit of the game for the Seals. She moved to second on Grace Landis' groundout, but after an infield pop out and strikeout, it appeared Shay would be stranded.
However after fouling off the first pitch, Beddall doubled home the winning run for the Seals (2-3 overall, 1-0 HAC-I).
Kiersten Dupert scatted eight hits in the victory as the Bulldogs left 10 runners on base, but Dupert retired the side in order in the seventh. She finished with four strikeouts and one walk.
Freshman Lyna Clark was the hard-luck loser for Jersey Shore (1-1, 0-1), striking out nine and walking one.
---
Selinsgrove 1, Jersey Shore 0
Jersey Shore;000;000;0 — 0-8-1
Selinsgrove;000;001;X — 1-2-0
Kiersten Dupert and Kaitlyn Eisley. Lyna Clark and Kaitlyn Herman.
WP: Dupert. LP: Clark.
Selinsgrove: Cassidy Shay 1-for-2, run; Alison Beddall 1-for-3, double, RBI.
Jersey Shore: Danielle Miller 2-for-3; Isabella Engel 2-for-4; Jocelyn McCracken 1-for-3; Clark 1-for-3; Jaymison Stellfox 1-for-2; Herman 1-for-2, double.