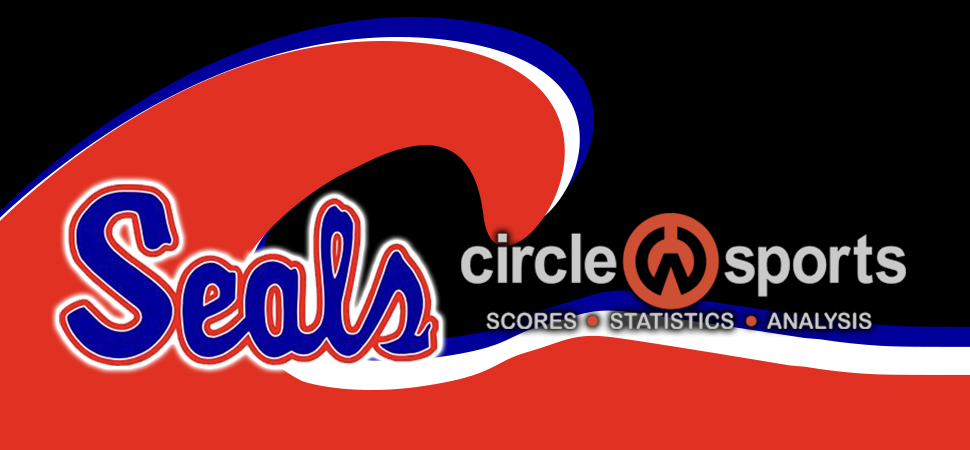 Williamsport claims HAC-I title
By: Selinsgrove Athletics | Selinsgrove Athletics | January 26, 2022
WILLIAMSPORT - When Williamsport state qualifier Carter Weaver beat Aiden Gaugler of Selinsgrove, who entered the match at 32-3, it clinched the Heartland Athletic Conference-Division I title for the Millionaires.
The win broke Central Mountain six-year stranglehold on the title.
Landyn Lukens (106), Ethan MIller (172) and Steven Miller (215) had the only bonus points for the Seals, picking up falls at their respecitive weights.
Selinsgrove falls to 14-2 overall, 3-1 HAC-I.
Williamsport 47, Selinsgrove 21
106: Landyn Lukens (S) pinned Jack Heller, 1:34.
113: Cael Nasdeo (W) won by forfeit.
120: Luke Seagraves (W) pinned Nathan Martin, 1:01.
126: Marissa Rumsey (W) pinned Karissa Springer, 1:48.
132: Braeden Bower (W) pinned Luke Smith, :47.
138: Trent Turner (S) dec. Santino White, 9-4.
145: Riley Bower (S) pinned Garrett Paradis, 2:38.
152: Carter Weaver (W) dec. Aiden Gaugler, 11-5.
160: Roman Morrone (W) pinned Josiah Foss, 1:34.
172: Ethan Miller (S) pinned Ryan Dunlap, 1:34.
189: Sebastian Robinson (W) maj. dec. Tucker Teats, 12-0.
215: Steven MIller (S) pinned Charlie Lundy, 1:49.
285: Charlie Crews (W) maj. dec. Elijah Easton, 11-3.