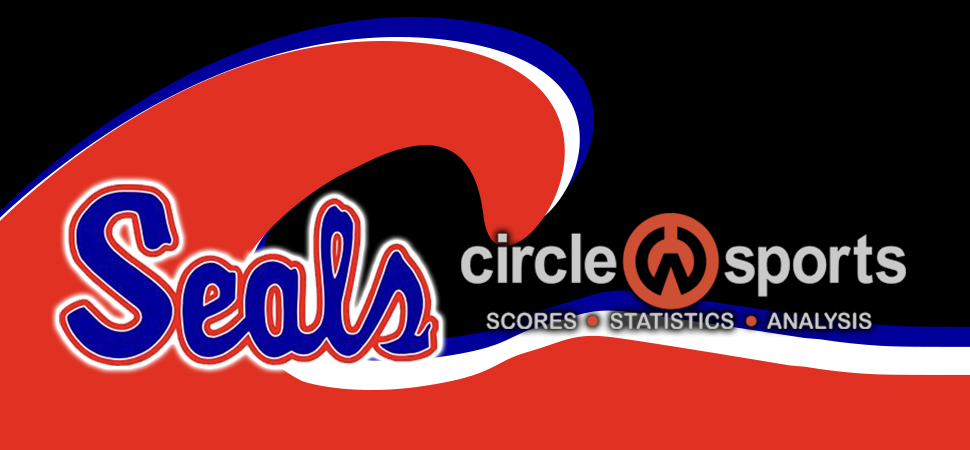 Wetmiller claims District 4 Class 3A golf title
By: Selinsgrove Athletics | Selinsgrove Athletics | October 1, 2022
WILLIAMSPORT - Sam Wetmiller was the only Class 3A golfer to shoot two rounds in the 70s at Williamsport Country Club, and his two-day total of 154 earned him the District 4 Class 3A individual championship, and a berth in PIAA Tournament.
Wetmiller shot a 75 on Thursday to help the Seals to the Class 3A team title, then followed that with a 79 to finish six shots better than Athens' Evan Cooper.
Wetmiller was fourth in 2021, and earned a bid to the PIAA meet last year as well. Selinsgrove's Mike Felty finished with a total of 168.
CLASS 3A BOYS
1. Sam Wetmiller, Selinsgrove, 75-79—154; 2. Evan Cooper, Athens, 82-78—160; 3. Mike Felty, Selinsgrove, 86-82—168; 4. Carter Girton, Jersey Shore, 86-83—169; 5. Liam McClain, Jersey Shore, 88-83—171; 6. Cade Wirnsberger, Milton, 86-91—177; 7. Dylan Saxon, Athens, 87-94—181; 8. Luke Fatool, Shikellamy, 90-95—185.