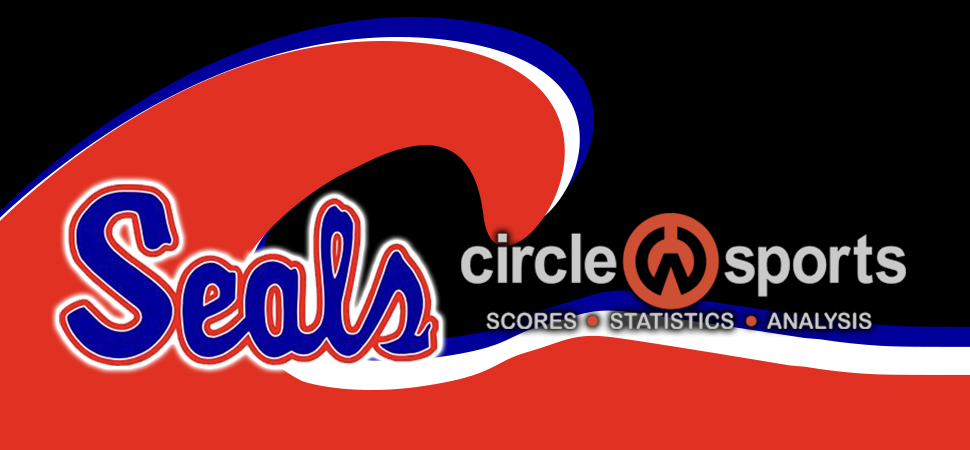 Two second-half goals lead Selinsgrove past Crestwood
By: Selinsgrove Athletics | Selinsgrove Athletics | March 30, 2022
CRESTWOOD - Caden Bower and Zach Rusesky each scored goals in the second half, and Kevin Gearhart had 20 saves in goal as Selinsgrove knocked off Crestwood in boys lacrosse.
Rusesky scored off an assist from Jonah Erb to open the Selinsgrove scoring, before Garrett Howell added an unassisted goal in the second period as the teams went to halftime tied at 2-2.
Howell assisted on Bower's third-quarter goal to break the tie, before Rusesky scored an insurance goal in the fourth period.