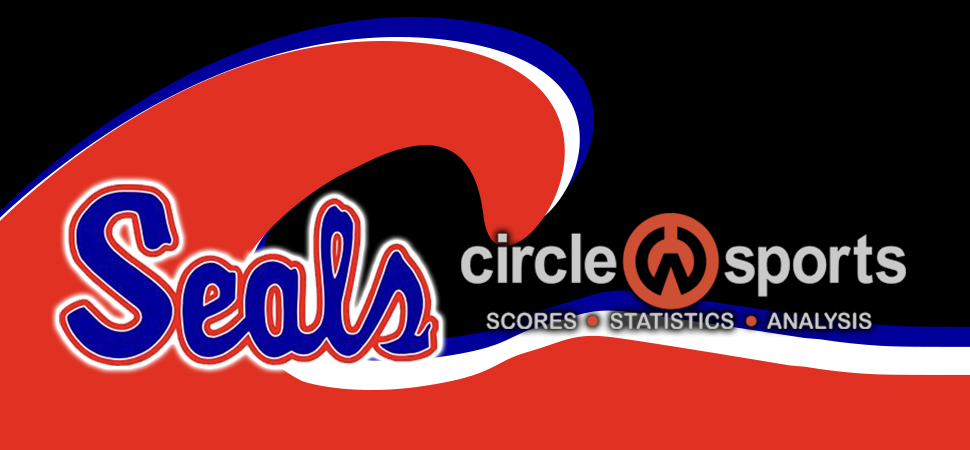 The Seals knock off Williamsport
By: Selinsgrove Athletics | Selinsgrove Athletics | August 31, 2022
SELINSGROVE — Mike Felty and Gannon Steimling both shot 5-over-par 41 on the back nine holes at Susquehanna Valley Country Club to propel Selinsgrove past Williamsport, 175-194, in Heartland Athletic Conference golf.
Six Seals carded scores of 50 or better, as Sam Wetmiller (46), Mac DeFazio (47), Connor Andretta (49) and Talan Krepps (50) followed the medalists.
Alexandria Chilson led Williamsport at 46.
Selinsgrove 175, Williamsport 194
at Susquehanna Valley Country Club
Williamsport: Alexandria Chilson 46, Evan Whitford, 47; Chase Kelley, 49; Chris Shief, 52.
Selinsgrove: Mike Felty, 41; Gannon Steimling 41; Sam Wetmiller 46; Mac DeFazio 47.