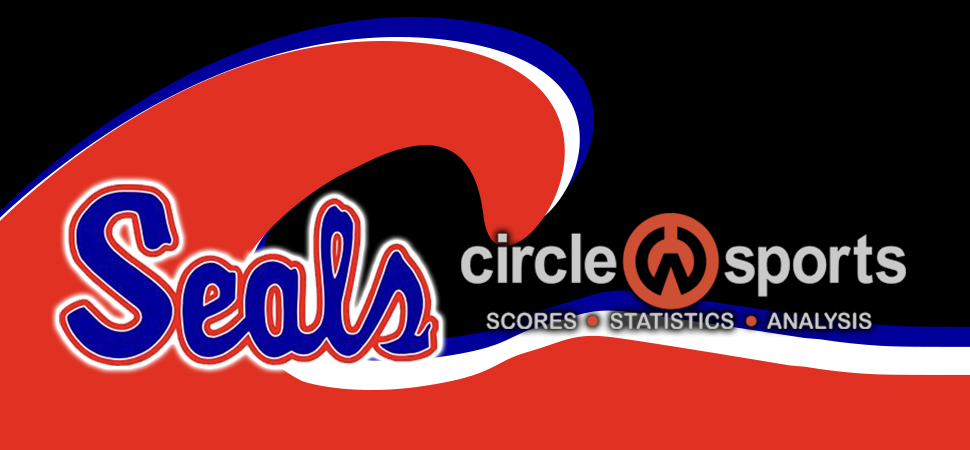 Swineford pitches Seals past Mifflinburg
By: Selinsgrove Athletics | Selinsgrove Athletics | April 2, 2022
MIFFLINBURG — Tyler Swineford struck out 12 in six innings of one-hit ball, and Selinsgrove blanked Mifflinburg 3-0 on Saturday in Heartland Athletic Conference-Division I baseball.
Swineford threw 54 of 82 pitches for strikes, walking one and hitting a batter. He had three 1-2-3 innings.
The Seals (3-0 overall, 2-0 HAC-I) scored all of their runs in the first two innings off Mifflinburg sophomore Troy Dressler, who allowed just two hits and struck out seven over four.
Teague Hoover (2-for-3), Gannon Steimling and Hunter Carper drove in runs for Selinsgrove. Steimling had a bases-loaded single in the first inning, and Hoover doubled in a run with two outs in the second.
Dressler and Jarrett Miller had hits for the Wildcats (0-1, 0-1).
---
Selinsgrove 3, Mifflinburg 0
Selinsgrove;210;000;0 — 3;3;0
Mifflinburg;000;000;0 — 0;2;0
Tyler Swineford, Ryan Reich (7) and Gannon Steimling. Troy Dressler, Luke Rocavec (5) and Lucas Whittaker.
WP: Swineford. LP: Dressler. S: Reich.
Selinsgrove: Teague Hoover, 2-for-3, double, RBI; Steimling 1-for-2, RBI; Hunter Carper RBI.
Mifflinburg: Dressler 1-for-3; Jarrett Miller 1-for-1.