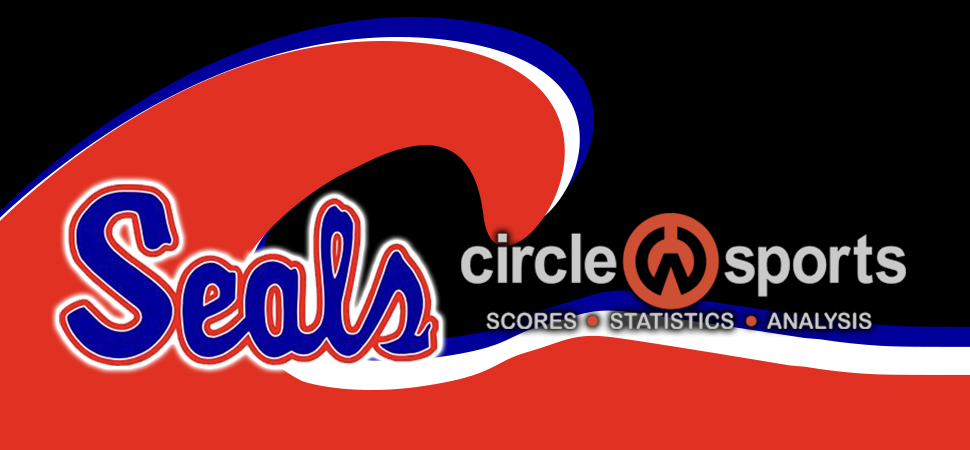 Swineford leads Seals past Jersey Shore
By: Selinsgrove Athletics | Selinsgrove Athletics | May 13, 2022
JERSEY SHORE — Tyler Swineford struck out seven in a one-hitter, and his fourth-inning grand slam made him one of three Selinsgrove batters with four RBIs in a 14-1 the five-inning HAC-I win over Jersey Shore.
Gannon Steimling (3-for-3) and Mason Richter (2-for-2) matched Swineford with four RBIs. Josh Domaracki scored three times in the win.
The Seals (16-1 overall, 14-0 HAC-I) host Central Mountain (13-4, 12-1) on Wednesday to determine the division champion. The teams will resume a game that was tied at 1 in the 12th inning when suspended by darkness on April 14 and then play their scheduled game.
---
Selinsgrove 14, Jersey Shore 1 (5 inn.)
Selinsgrove;145;40;— 14-12-2
Jersey Shore;100;00;— 1-1-2
Tyler Swineford and Gannon Steimling. Jaron Breining, Nate Myers (3), Connor Davis (5) and Tyler Bauder.
WP: Swineford. LP: Brening.
Selinsgrove: Josh Domaracki 3 runs; Mason Richter 2-for-2, double, run, 4 RBIs; Steimling 3-for-3, run, 4 RBIs; Tyler Swineford 3-for-4, home run (4th, 3 on), run, 4 RBIs; Andrew Gephart 1-for-2, RBI; Tucker Teats 1-for-4, RBI; Ryan Reich 1-for-2, triple, 2 runs; Ben Gearhart 1-for-3, run; Colin Noecker 2 runs.
Jersey Shore: Karter Peacock 1-for-2, run; Brandon Laubach RBI.