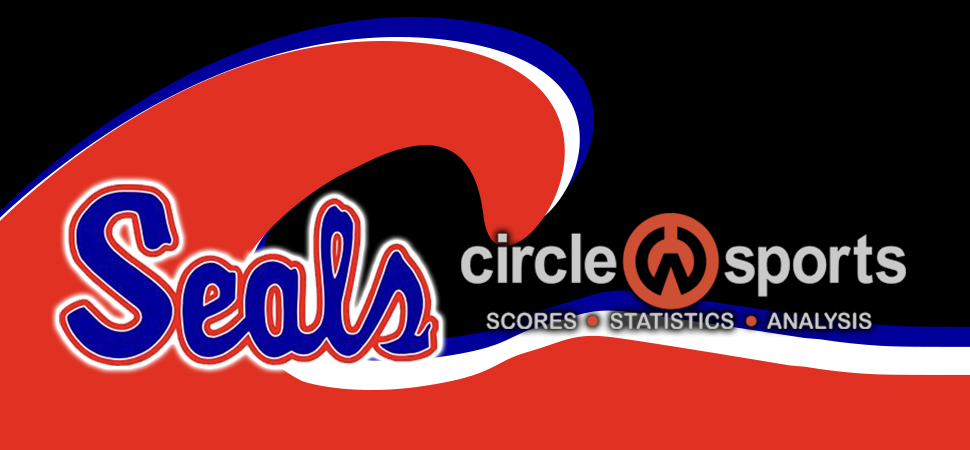 Selinsgrove wins second match of the season
By: Selinsgrove Athletics | Selinsgrove Athletics | April 22, 2022
MILTON — Garrett Spriggle won a third and decisive set against Milton's Gaven Russell at No. 3 singles to clinch a 3-1 victory for the Seals in Heartland Athletic Conference-crossover action on Friday.
Austin Imhoof and Ben Rowan won the first two singles matches for the Seals (2-9) in straight sets. Spriggle won the first set, 7-5, while Russell won the second set, 6-4. Spriggle clinched the victory with a 7-5 win in the third set.
---
Selinsgrove 3, Milton 1
Singles
Austin Imhoof (S) def. Trace Witter, 6-1, 6-1.
Ben Rowan (S) def. Noah Heimbach, 6-0, 6-3.
Garrett Spriggle (S) def. Gaven Russell, 7-5, 4-6, 7-5.
Doubles
Luke Embeck-Talen Hoffer (M) def. Andon Kloostra-David Lyttle, 4-6, 6-2, 6-4.
double forfeit.