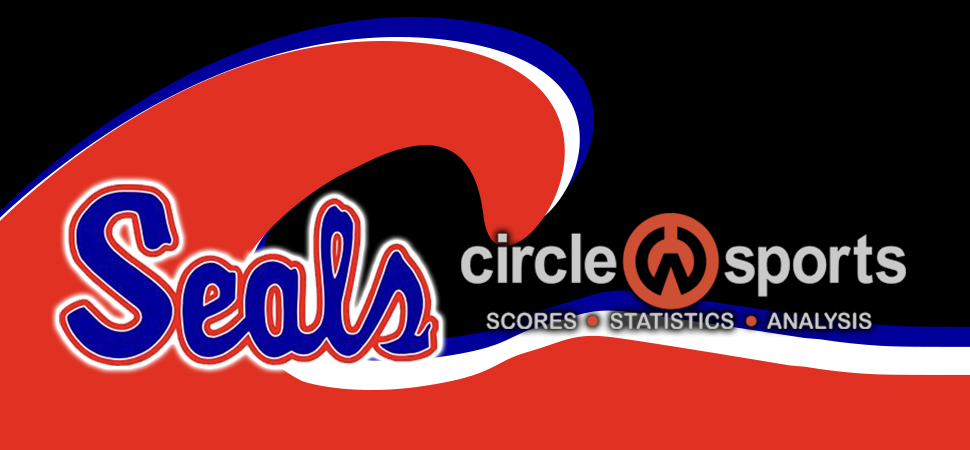 Selinsgrove wins PHAC golf opener
By: Selinsgrove Athletics | Selinsgrove Athletics | August 22, 2022
SELINSGROVE — Mike Felty and Sam Wetmiller shot nine-hole scores of 35 and 36, respectively, at Susquehanna Valley Country Club to lead Selinsgrove to a 152-203 win over Shamokin in Pennsylvania Heartland Athletic Conference-Division I opener.
Felty and Wetmiller were followed closely by teammate Mac DeFazio, who also broke 40. Gannon Steimling rounded out the Seals' scorers with a 42, which matched the Indians' top score by Kennedy Petrovich.
Kam Kramer was second for Shamokin at 52.
Selinsgrove 152, Shamokin 203
Shamokin: Kennedy Petrovich 42, Kam Kramer 52, Hayden Karlovich 53, Mitchell Knowles 56.
Selinsgrove: Mikey Felty 35, Sam Wetmiller 36, Mac DeFazio 39, Gannon Steimling 42.