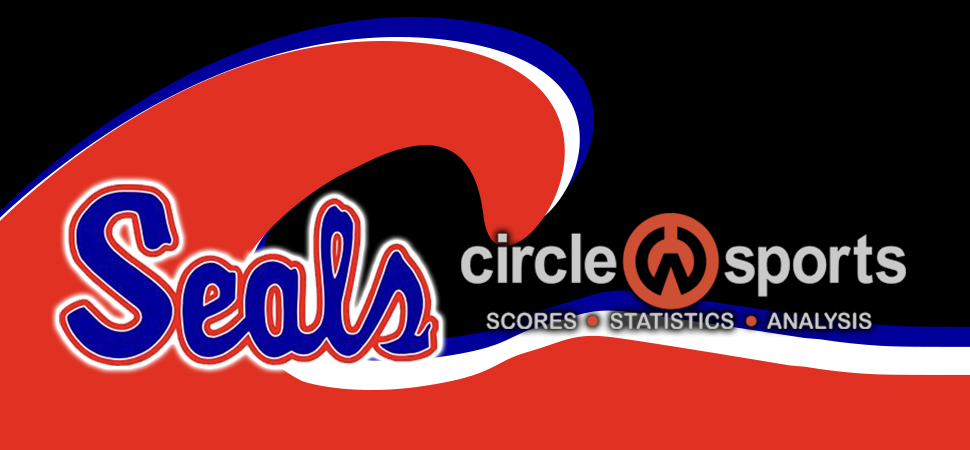 Selinsgrove wins first game of season
By: Selinsgrove Athletics | Selinsgrove Athletics | April 4, 2022
MANDATA — Lydia Geipel and Mackenzie Hoyles each knocked in four runs to lead Selinsgrove to a 21-4 four-inning win over defending Class 2A state champion Line Mountain.
Hoyles had a three-run double in the first inning, and Geipel added a two-run double in the Seals' six-run first inning.

Jaya London had a two-run triple in the bottom of the first to cut the Selinsgrove lead 6-2 for the Eagles, but Selinsgrove added eight more runs in the top of the second.
Brooklyn Scholl had a two-run double, while Cassidy Shay and Hoyles each had RBI singles in the second for Selinsgrove (1-3).
Shay and Kylie Hessek each scored four runs for Selinsgrove.
---
Selinsgrove 21, Line Mountain 4 (4 inn.)
Selinsgrove;684;3 — 21-14-1
Line Mountain;310;0 — 4-5-3
Brooklyn Scholl and Jenna Sassaman, Erika Meiser (3). Natalie Witmer, Kyleigh Masser (3) and Aspen Walker.
WP: Scholl; LP: Natalie Witmer.
Selinsgrove: Cassidy Shay, 2-for-3, 4 runs, 3 RBIs; Kylie Hessek 3-for-4, 4 runs, 2 RBIs; Lydia Geipel 1-for-3, double, 4 RBIs; Scholl 2-for-5, double, 2 runs, 2 RBIs; Jenna Sassaman, 2-for-2, 2 runs, 2 RBIs; Grace Landis 1-for-2, 3 runs; Mackenzie Hoyles 2-for-4, double, 2 runs, 4 RBIs.
Line Mountain: Aspen Walker, 1-for-3, triple, run; Jaya London, 2-for-2, triple, run, 2 RBIs.