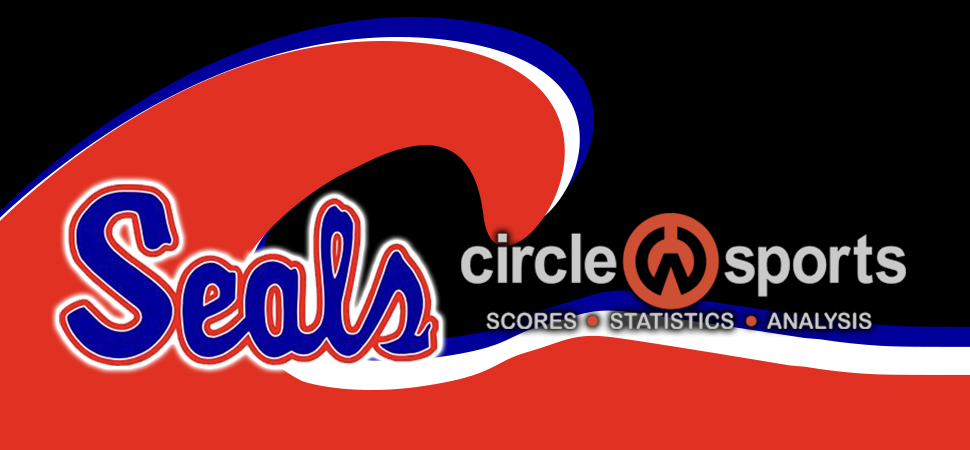 Selinsgrove sweeps Shikellamy
By: Selinsgrove Athletics | Selinsgrove Athletics | August 24, 2022
SELINSGROVE — Eden Miller and Allie Minnier battled through a match at first singles typical of the cross-river rivalry as Selinsgrove beat Shikellamy 5-0 on Wednesday in Heartland Athletic Conference girls tennis.
The Seals' Miller prevailed in a tiebreaker (7-3) to win the first set, and then emerged from the second set a 6-4 winner over Minnier to earn the team point.
It became a trend in singles play, as Selinsgrove's Norah Witkop and Alaina Liesenfeld both worked for 6-3 first-set wins. Liesenfeld was pushed to a 6-4 outcome to take the second set and secure the Seals' singles sweep.
Sienna Rodgers and Evelyn Hostetter also went 6-3 in the first set before dispatching the Braves' Shannon Sprenkle and Maggie Johnson by a 6-1 second-set score.
Selinsgrove's second doubles team of Alexa Joiner and Evelyn Straub won without surrendering a game.
---
Selinsgrove 5, Shikellamy 0
Singles
Eden Miller (Sel) def. Allie Minnier 7-6 (7-3), 6-4.
Norah Witkop (Sel) def. Megan Strohecker 6-3, 6-1.
Alaina Liesenfeld (Sel) def. Sabrina Doebler 6-3, 6-4.
Doubles
Siena Rodgers/Evelyn Hostetter (Sel) def. Shannon Sprenkle/Maggie Johnson 6-3, 6-1.
Alexa Joiner/Evelyn Straub (Sel) def. Dairelis dose Torres/Molly Johnson 6-0, 6-0.