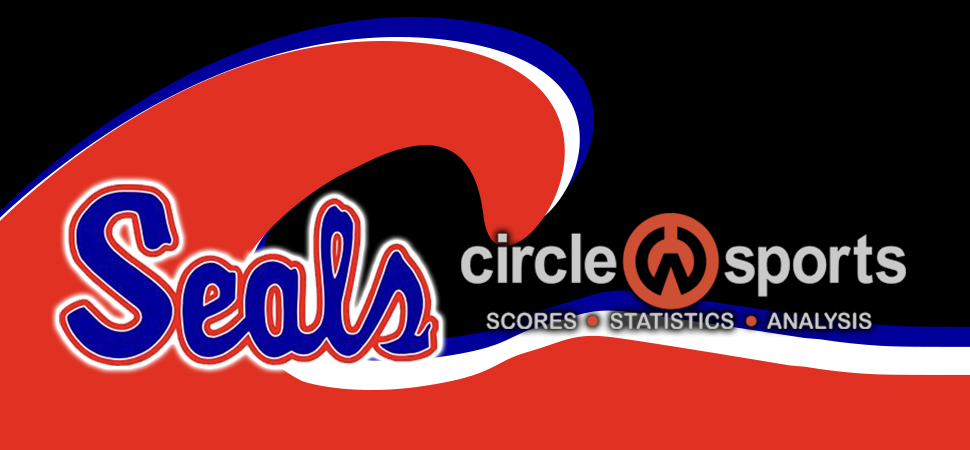 Selinsgrove Splits With Montgomery, Shamokin at Shik Junior High Softball Tournament
By: Selinsgrove Athletics | Selinsgrove Athletics | September 26, 2022
The Selinsgrove Junior High Softball team split with Montgomery and Shamokin at the Shikellamy Junior High Softball Tournament on Friday, September 23 and Saturday, September 24.
Friday Against Montgomery
Selinsgrove nabbed the lead late in the game in a 20-10 victory over Montgomery on Friday. The game was tied at ten with Selinsgrove batting in the bottom of the third when Alexis S tripled on the first pitch of the at bat, scoring two runs.
The Seals earned the victory despite allowing Montgomery to score seven runs in the second inning.
Brooklyn C was in the pitcher's circle for Selinsgrove. The fireballer went four innings, allowing ten runs on ten hits and striking out five.
The Seals launched one home run on the day. Rylie F went yard in the second inning.
Selinsgrove Seals tallied 14 hits. Peyton Y, Madison M, Alexis, and Rylie each collected multiple hits. Madison and Peyton all had three hits to lead. Peyton led with two stolen bases, as they ran wild on the base paths with nine total.
Saturday Against Shamokin
Despite a 6-run deficit in the fourth inning, Selinsgrove Seals almost came all the way back, eventually falling 11-9 to Shamokin on Saturday. Selinsgrove scored four runs in the failed comeback on a triple by Danika B, a groundout by Ella Z, and a single by Molly H.
The Seals lost despite out-hitting Shamokin 13 to four.
Chloe N was in the pitcher's circle for Selinsgrove. The hurler surrendered 11 runs on four hits over four innings, striking out seven.
Selinsgrove racked up 13 hits on the day. Peyton Y, Ella, Molly, and Danika all had multiple hits with Peyton leading with three hits in four at bats.