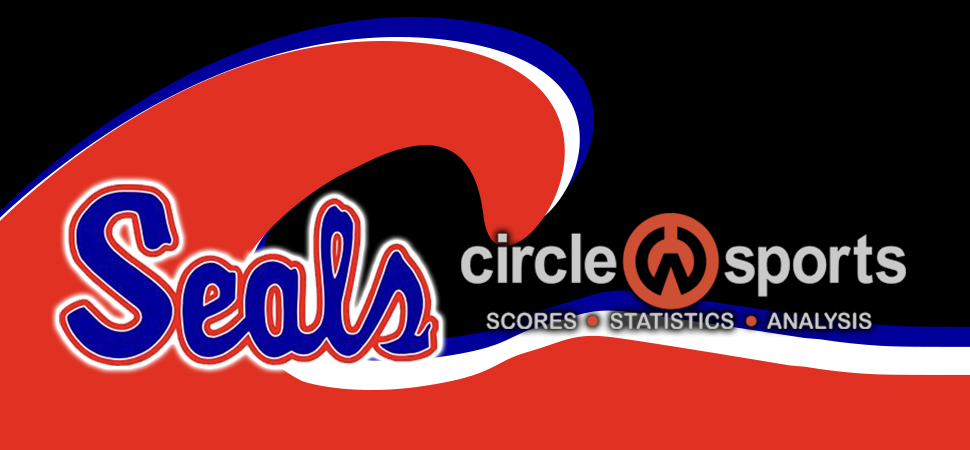 Selinsgrove smacks five extra-base hits in victory over Milton
By: Selinsgrove Athletics | Selinsgrove Athletics | May 3, 2022
MILTON — Selinsgrove smacked five extra-base hits, and held off a late Milton rally as the Seals knocked off the Black Panthers, 7-5, in Heartland Athletic Conference-Division I action.
Selinsgrove won its second straight, and for the third time in its last four games.
The Seals (4-11 overall, 3-8 HAC-I) scored four runs in the top of the first. Cassidy Shay opened the game with a triple and scored on Mackenzie Hoyles' groundout. After an error and an Allison Beddall double, Brooklyn Scholl doubled home a run for a 2-0 lead.
After an out, Jenna Sassaman doubled home two runs for a 4-0 advantage.
Selinsgrove built a 7-2 lead, before Milton (2-9, 1-8) plated three runs in the bottom of the sixth on a bases-loaded walk and a two-run error to cut the deficit to 7-5.
Scholl retired the side in order in the bottom of the seventh to pick up the complete-game victory for the Seals.
---
Selinsgrove 7, Milton 5
Selinsgrove;410;101;0 — 7-11-1
Milton;000;023;0 — 5-3-3
Brooklyn Scholl and Jenna Sassaman. Miranda Hess and Ana Doyle.
WP: Scholl; LP: Hess.
Selinsgrove: Cassidy Shay, 1-for-2, triple, run; Allison Beddall, 3-for-4, double, 2 runs, RBI; Scholl, 2-for-4, 2 doubles, run, RBI; Sassaman, 2-for-4, double, 2 RBIs.
Milton: Brooklyn Wade 1-for-3, double, 2 RBIs; Alysia Prieto, 2 runs.