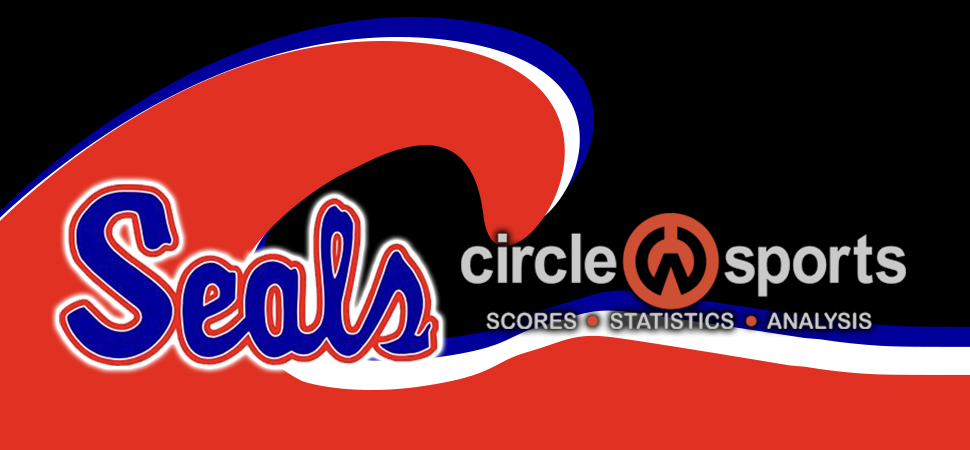 Selinsgrove shuts out Jersey Shore
By: Selinsgrove Athletics | Selinsgrove Athletics | September 28, 2022
SELINSGROVE — Ella Magee scored both goals in Selinsgrove's 2-0 HAC-I victory over Jersey Shore.
Gianna Gamble had the assist on the first goal, while Haylee Nava was credited on the second goal.
Kristen Yoder had three saves in the shutout for Selinsgrove (5-6 overall, 2-2 HAC-I).
Jersey Shore falls to 0-9, 0-4.