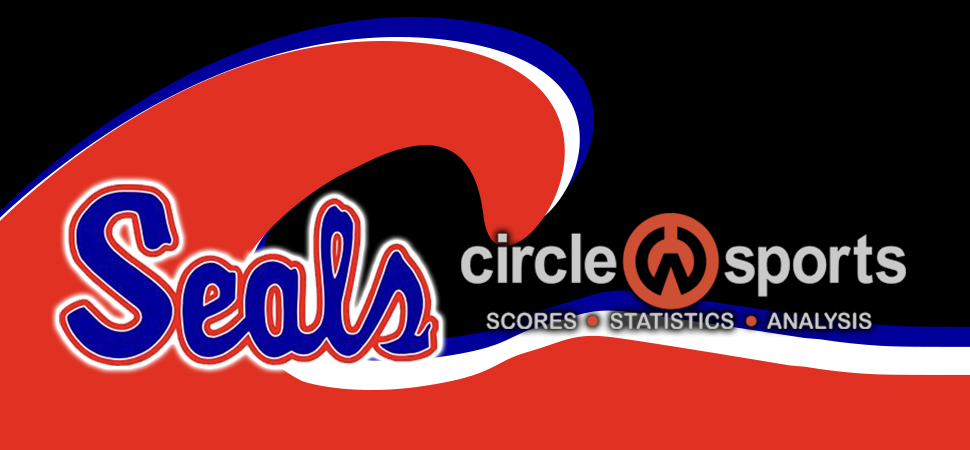 Selinsgrove Seals Falls in Back-And-Forth Affair Against Central Columbia JH Softball Bluejays
By: Selinsgrove Athletics | Selinsgrove Athletics | September 14, 2022
Selinsgrove Seals and Central Columbia played a tight game, but Central Columbia pulled out the 19-16 victory on Tuesday. The game was tied at 16 with Central Columbia batting in the bottom of the sixth.
Despite the loss, Selinsgrove did collect 15 hits in the high-scoring affair. Unfortunately, Central Columbia had 20 hits on the way to victory.
Selinsgrove opened up scoring in the first inning, when Brooklyn C drew a walk, scoring one run.
Selinsgrove scored six runs in the fourth inning. Selinsgrove put the pressure on, lead by a triple by Molly H, and hits by Danika B, Madison M, and a double by Sabrina F.
Brooklyn led things off in the circle for Selinsgrove. The pitcher went four innings, allowing 15 runs on 17 hits and striking out one. Chloe N threw two innings in relief out of the bullpen.
Selinsgrove Seals scattered 15 hits in the game. Peyton Y, Molly, Alexis S, Rylie F, and Sabrina all managed multiple hits for Selinsgrove Seals. Alexis, Molly, and Peyton each managed three hits to lead Selinsgrove.