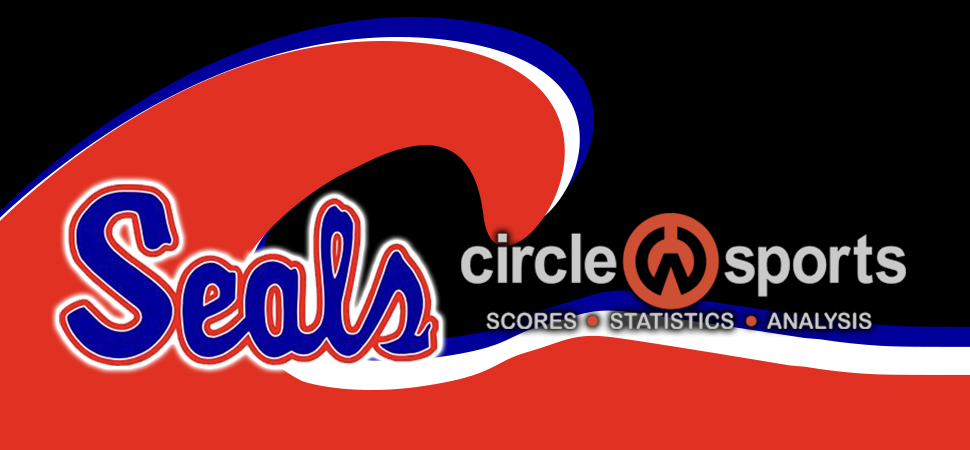 Selinsgrove routs Mifflinburg
By: Selinsgrove Athletics | Selinsgrove Athletics | April 4, 2022
MIFFLINBURG — Zack Rusesky scored three goals, and four other Selinsgrove players scored twice as the Seals routed Mifflinburg, 20-1, in boys lacrosse action on Monday.
Aaron Rothermel, Jake Keeney, Jonah Erb and Roy Sassaman each scored twice for Selinsgrove (3-0).
Dylan Arnold, Garrett Howell, Logan Othoudt, Mason Dressler, Ty Ritter, Alex Orique, Wyatt Steenburg, Andrew Brown and Val Barilaro also scored for the Seals.
Keeney and Howell also each had three assists for Selinsgrove.
Eli Erickson scored Mifflinburg's goal.