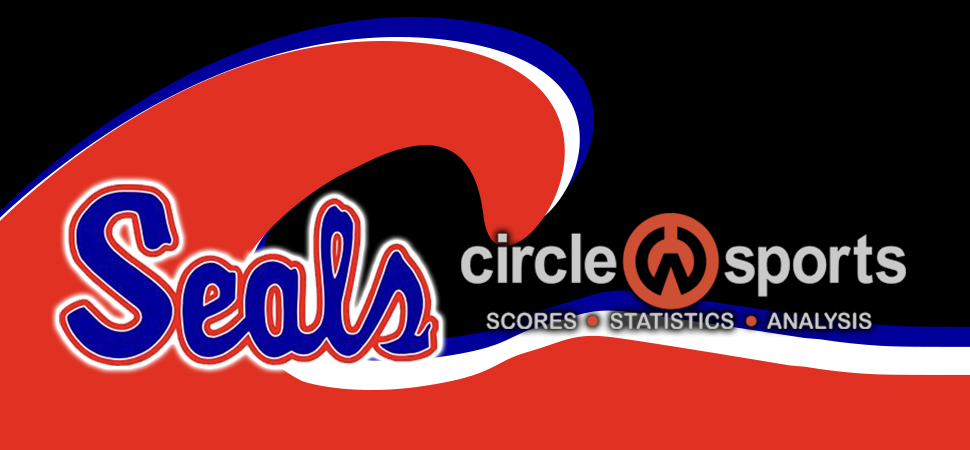 Selinsgrove routs Mifflin County in boys lacrosse opener
By: Selinsgrove Athletics | Selinsgrove Athletics | March 26, 2022
LEWISTOWN — Garrett Howell scored four goals and added three assists to lead Selinsgrove to a 13-1 win over Mifflin County in the boys lacrosse opener for both schools Saturday.
Howell had three goals and a pair of assists in the first half, as the Seals jumped out to a 9-0 halftime lead.
Howell opened the scoring with an assist from Jonah Erb.
Jake Keeney scored three goals, Aaron Rothermel and Erb each scored a pair, and Zack Rusesky and Wyatt Steenberg each added one goal.
Keeney added a game-high five assists.
Kevin Gearhart made a pair of saves for Selinsgrove.