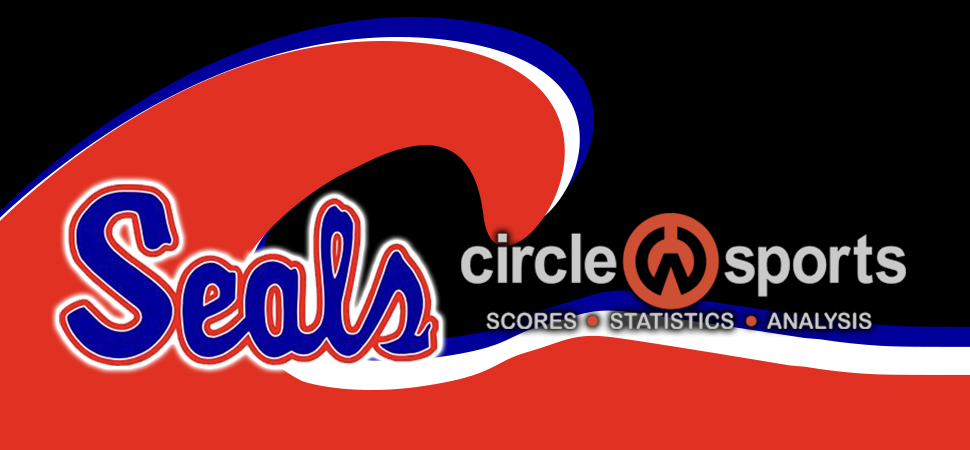 Selinsgrove rolls to Steffen title
By: Selinsgrove Athletics | Selinsgrove Athletics | August 27, 2022
SELINSGROVE — Selinsgrove showed dominance in the Steve Steffen Memorial tournament on Saturday.
In the semifinals against Hollidaysburg, an 8-0 victory, Nick Ritter lead the team in scoring with three goals. Colin Findley and Logan Rodkey each finished with two goals. Findley also finished with two assists in the game. Aidan Hunt also scored a goal for the Seals.
The team's momentum carried on into the championship game against East Juniata, a 9-1 win.
Both Ritter and Rodkey each finished with two goals of their own to lead Selinsgrove in scoring.
Hunt finished with a goal and two assists, and Rodkey ended with three assists in the game.
East Juniata's lone goal came late in the first half from Owen Dressler with the assist from Kollen Martin.
---
Steve Steffen Memorial Tournament
Semifinal
Selinsgrove 8, Holidaysburg 0
First half
S-Nick Ritter (Aidan Hunt), 36:34; S-Logan Rodkey (Colin Findley), 36:03; S-Hunt, 23:15; S-Ritter, 15:41.
Second half
S-Ritter (Findley), 37:22; Findley (Jake Keeney), 12:08; S-Findley, 9:36; S-Rodkey (Ritter, Hunt), 5:54.
Shots: S 23-10. Corners: S 3-1. Saves: Holidaysburg 9 (Derek Wright); Selinsgrove 6 (Jonah Erb).
Championship Game
Selinsgrove 9, East Juniata 1
First half
S-Ritter (Findley), 32:40; S-Bobby Kru (Hunt), 32:00; S-Hunt (Findley), 29:51; S-Ritter, 25:10; S-Rodkey (Kru), 22:53; S-Keeney (Hunt), 20:54; S-Will Magee (Hunter Kobel), 12:01; EJ-Owen Dressler (Kollen Martin), 2:01.
Second half
S-Evan Dagle, 33:00; S-Rodkey (Findley), 30:17.
Shots: S 29-8. Corners: S 4-0. Saves: East Juniata 8 (Jack Hoffman).