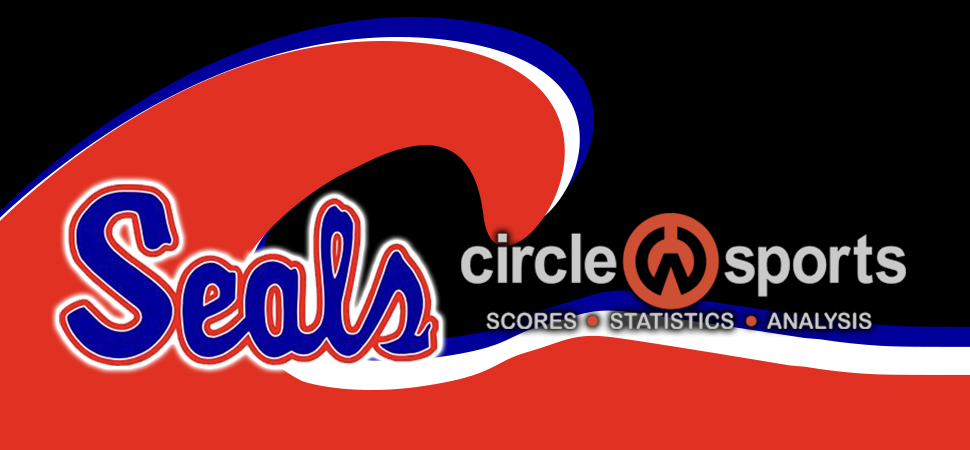 Selinsgrove roll over Central Mountain
By: Selinsgrove Athletics | Selinsgrove Athletics | September 13, 2022
MILL HALL — Nick Ritter scored his three goals in the first half leading Selinsgrove to a 6-2 road victory over Central Mountain in HAC-I play.
Aidan Hunt ended with three goals of his own.
Nate Brinker and Asher Talbot scored the Wildcats' two goals in the second half.
---
Selinsgrove 6, Central Mountain 2
First half
S-Nick Ritter (Logan Rodkey), 26:14; S-Ritter, 16:09; S-Aidan Hunt, 13:18; S-Ritter (Rodkey), 7:47.
Second half
S-Hunt (Ritter), 38:20; S-Hunt, 32:48; CM-Nate Brinker (Cole Cooper), 26:42; CM-Asher Talbot, 6:15.
Shots: S 19-8. Corners: S 3-1. Saves: Central Mountain 5 (Kyle Stahl); Selinsgrove 2 (Jonah Erb).