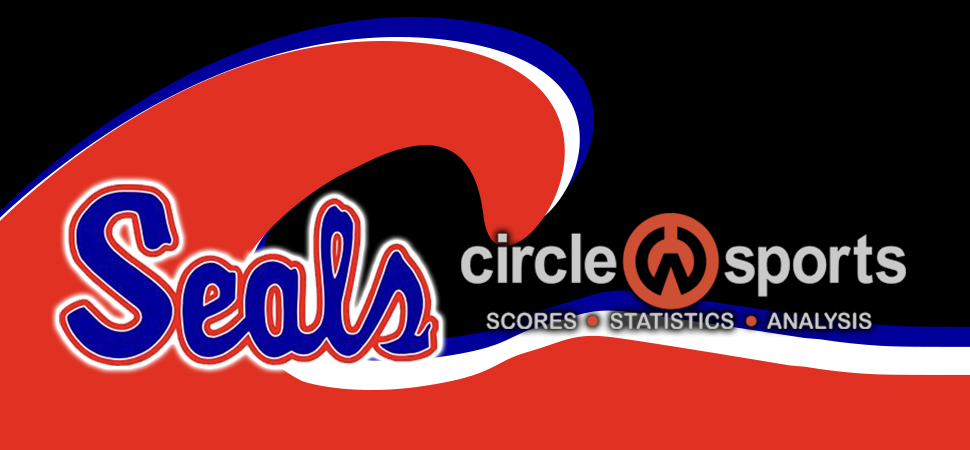 Selinsgrove remains undefeated
By: Selinsgrove Athletics | Selinsgrove Athletics | April 5, 2022
SELINSGROVE — Roy Sassaman and Logan Outhoudt helped Selinsgrove dominate possession, while Garrett Howell scored seven goals as the Selinsgrove knocked off Bellefonte, 15-4, on Tuesday to remain undefeated.

Sassaman won 21 of 23 faceoffs in the game, and came up with a team-high 13 groundballs. Othoudt (12) and Howell (10) also finished in double figures in groundballs.

Four of Howell's goals came consecutively in the third quarter for Selinsgrove (4-0).

Aaron Rothermel, Jake Keeney and Isaac Botts each had two goals for Selinsgrove. Howell had four assists, while Keeney finished with two assists.