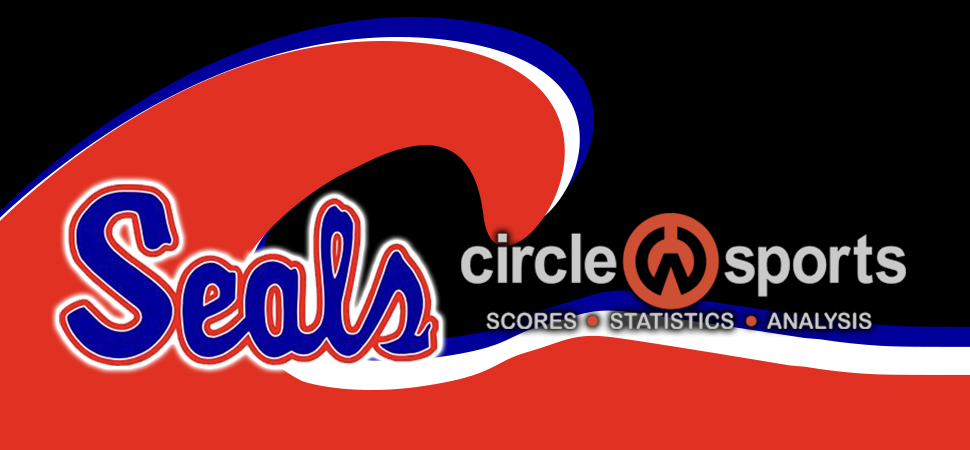 Selinsgrove rally falls short
By: Selinsgrove Athletics | Selinsgrove Athletics | April 5, 2022
SELINSGROVE - Danville opened up an early lead, and held off a Selinsgrove rally as the Seals fell 5-4 to the Ironmen, who won the Heartland Athletic Conference-DIvision I title and District 4 Class 4A championship last season.
Danville (2-1 overall and HAC-I) opened up a 4-1 lead in the top of the fourth, before Selinsgrove began its rally.
Brooklyn Scholl tripled and scored on Jenna Sassaman's single in the bottom of the fourth to cut the lead to 4-2. Selinsgrove would cut the lead to 4-3 on a Scholl ground out in the bottom of the fifth, before Danville added a much needed insurance run in the top of the sixth.
Riley Batdorf hit a solo homer with one out in the top of the seventh to make the score 5-4, but Danville's Cara Bohner got a pop out, and a strikeout to end the game.
Selinsgrove drops to 1-4 overall, 0-3 HAC-I.
DANVILLE 5, SELINSGROVE 4

Danville;011;201;0 — 5-15-1

Selinsgrove;001;110;1 — 4-8-0

Cara Bohner and Kat Rapp. Sophia Ramer, Brooklyn Scholl (6) and Jenna Sassaman.

WP: Bohner. LP: Ramer.

Danville: Bohner 3-for-5, run, RBI; Dejah Jones 2-for-3, double, run, RBI; Camryn Hess 2-for-4; Cadence Shaffer 2-for-4, triple, run; Abbey Crumb 2-for-4, double, run; Harper Hendrickson 3-for-4, run, RBI.

Selinsgrove: Riley Batdorf 2-for-4, home run (7th, solo), 2 RBIs, run.