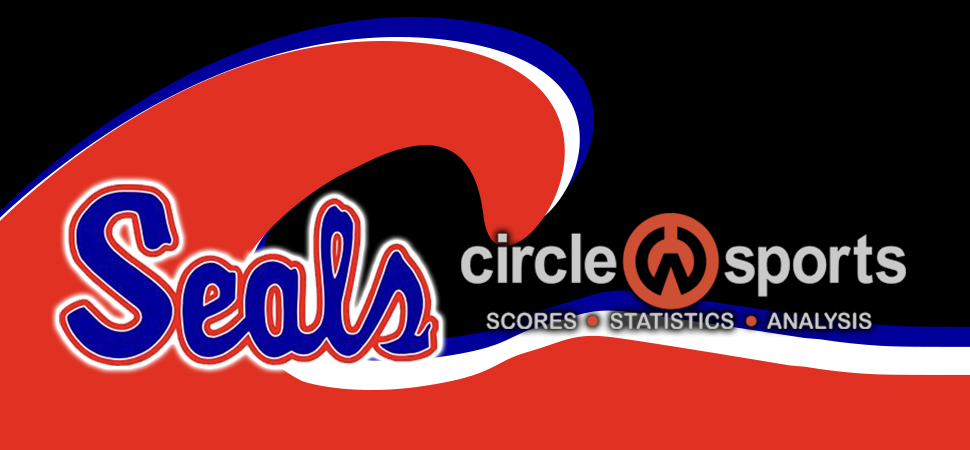 Selinsgrove rally falls short against Jersey Shore
By: Selinsgrove Athletics | Selinsgrove Athletics | April 13, 2022
SELINSGROVE — The Seals pounded out 18 hits, and sophomore Allison Beddall hit two homers, and knocked in five runs, but the Bulldogs took advantage of a combined five Selinsgrove errors in the fifth and sixth innings to help plate a combined nine runs in a HAC-I victory for the Bulldogs.
Every Selinsgrove (1-5 overall, 0-4 HAC-I) hitter had at least one hit, and seven Seals had multiple hits.
Jersey Shore (5-0, 4-0) led 15-8 heading into the bottom of the sixth inning. Kylie Hessek and Riley Batdorf each singled with one out in the bottom of the sixth.
After a passed ball, Beddall brought a run home with a groundout. A run then scored on an error to cut the lead to 15-9.
In the bottom of the seventh with two outs, Cassidy Shay doubled and scored on Hessek's single. After an error and a walk to Beddall loaded the bases, Brooklyn Scholl doubled home two runs to cut the lead to 15-12, and put put runners on second and third for Selinsgrove.
However, Bulldogs' pitcher Isabelle Engle got a groundout to end the slugfest.
Beddall had a two-run homer in the first, and a solo homer to start the third for Selinsgrove.
---
Jersey Shore 15, Selinsgrove 12
Jersey Shore;212;145;0 — 15-10-5
Selinsgrove;321;012;3 — 12-18-6
Isabelle Engle and Kaitlyn Herman. Brooklyn Scholl, Sophie Ramer (5) and Jenna Sassaman.
WP: Engle; LP: Scholl.
Jersey Shore: Gracie Russell, 2 runs; Jocelyn McCracken, 3-for-5, homer (1st, one on), 3 runs, 2 RBIs; Jenna Stellfox 2-for-4, 2 runs, RBI.
Selinsgrove: Cassidy Shay, 3-for-5, double, 2 runs; Kylie Hessek, 2-for-4, 3 runs, RBI; Riley Batdorf, 2-for-5, 3 runs; Allison Beddall 3-for-4, 2 homers (1st, one on), (3rd, solo), 2 runs, 5 RBIs; Scholl, 2-for-5, double, 2 RBIs; Kaitlyn Eisley 2-for-4, double, run; Mackenzie Hoyles 2-for-4.