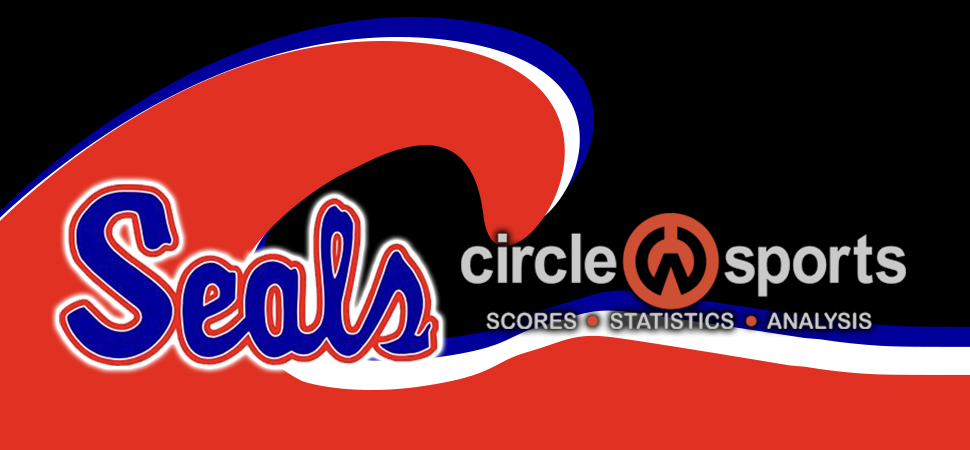 Selinsgrove rallies to beat Wyoming Valley West
By: Selinsgrove Athletics | Selinsgrove Athletics | September 3, 2022
PLYMOUTH — Selinsgrove needed two fourth-quarter goals to rally for a 2-1 win over Wyoming Valley West on Saturday.
Georgia Tsioles gave the Spartans a 1-0 lead just 1:55 into the game, and the lead held until 9:42 left in the game when Cassidy Kibler scored off an assist from Carly Aument.
Lexi Freed then scored the game winner with 4:20 left in the game, again from an assist from Aument.
Isabella Auman (3) and Emily Gelnett (2) combined for five saves in the cage for the Seals (2-0).
---
Selinsgrove 2, Wyoming Valley West 1
First Quarter
WVW-Georgia Tsioles, 13:05.
Fourth Quarter
S-Cassidy Kibler (Carly Aument), 9:42; S-Lexi Freed (Aument), 4:20.
Shots: S 13-6. Corners: S 14-3. Saves: Wyoming Valley West 10 (Ariana Rysz); Selinsgrove 5 (Emily Gelnett 2, Isabella Auman 3).