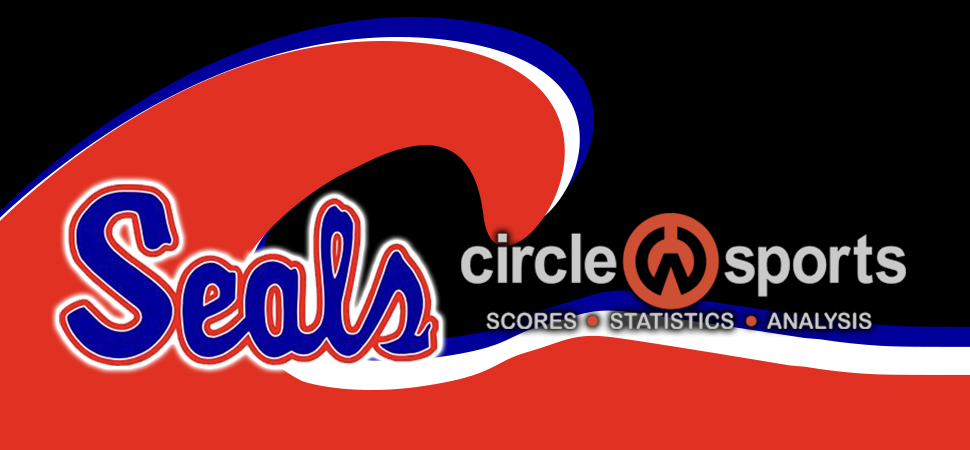 Selinsgrove rallies to beat Danville
By: Selinsgrove Athletics | Selinsgrove Athletics | September 29, 2022
DANVILLE — Ella Magee converted a pair of second-half penalty kicks, and Abby Parise scored the go-ahead goal in the 63rd minute to lift Selinsgrove to a 3-2 win over Danville in Heartland Athletic Conference-Division I girls soccer Thursday.
Ironmen freshman Maddie Merrell scored the lone first-half goal and then answered Magee's first penalty kick to put Danville (5-6-1) back in front.
Magee knotted the score at 2-all with 28:34 to play in the match. Seals sophomore Gianna Gamble played a through ball to Parise for the lead 11 minutes later.
Kirsten Yoder made five saves for Selinsgrove (6-6), while Danville's Kamryn Michaels stopped seven shots.
---
Selinsgrove 3, Danville 2
First half
D-Maddie Merrell.
Second half
S-Ella Magee (penalty kick); D-Merrell; S-Magee (penalty kick); S-Abby Parise (Gianna Gamble).
Shots: S 10-7. Corners: S 5-2. Saves: Selinsgrove 5 (Kirsten Yoder); Danville 7 (Kamryn Michaels).
JV score: S 2-0. Goal scorers: S, Courtney Smith (Hannah Rowe), Smith (Erin McGlaughlin).