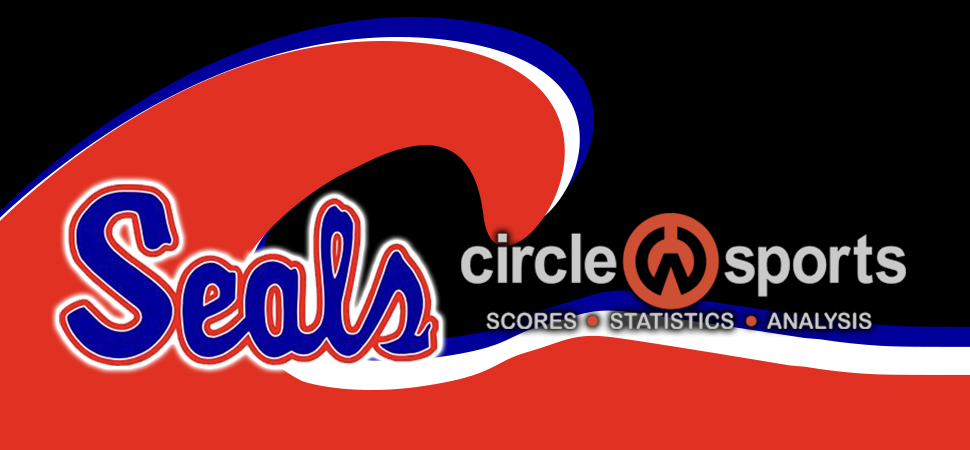 Selinsgrove outpaces Bloomsburg
By: Selinsgrove Athletics | Selinsgrove Athletics | September 1, 2022
SELINSGROVE — Sam Wetmiller led a solid overall scoring day by Selingrove that was enough to overcome Bloomsburg's medalist in a Heartland Athletic Conference golf match Thursday.
Wetmiller shot a 7-over 41 to pace the Seals, finishing just ahead of teammates Mike Felty (42) and Connor Andretta (44).
Six golfers scored 52 or better for Selinsgrove at Susquehanna Valley Country Club.
Bloomsburg counted a 56 among its scoring group, which muted Ben Sohosky's sparkling 1-over 35.
---
Selinsgrove 173, Bloomsburg 178
at Susquehanna Valley Country Club (par 34)
Bloomsburg: Ben Sohosky 35, Zane Smith 41, Dylan Kreisher 46, (tie) Alex Billmeyer, Ryan Scherer 56.
Selinsgrove: Sam Wetmiller 41, Mike Felty 42, Connor Andretta 44, Gannon Steimling 46.