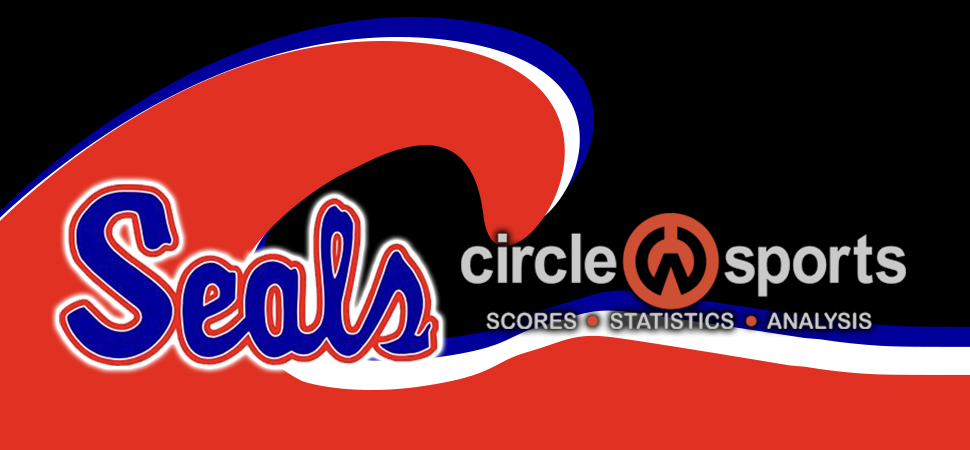 Selinsgrove knocks off Scranton Prep
By: Selinsgrove Athletics | Selinsgrove Athletics | April 22, 2022
SCRANTON - Selinsgrove built a six-goal lead on the road by halftime, and won by the same margin, beating Scranton Prep, 16-10.
Garrett Howell and Jake Keeney combined for 11 goals for the Seals. Howell had six goals and four assists, while Keeney had five goals and three assists for Selinsgrove (6-1).
Roy Sassaman won 18 of 28 faceoffs in the game, and Logan Outhoudt had a team-high 12 groundballs, and Sassman finished with eight groundballs.