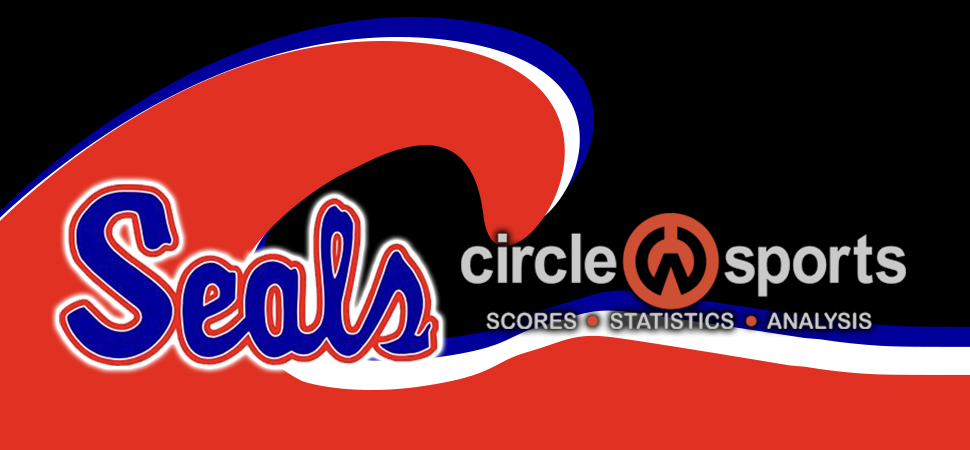 Selinsgrove knocks off Lewisburg
By: Selinsgrove Athletics | Selinsgrove Athletics | April 8, 2022
SELINSGROVE — Teague Hoover and Tyler Swineford each hit a home run and combined to drive in five runs Friday for Selinsgrove in an 8-3 win over Lewisburg in Heartland Athletic Conference-Division I baseball.
Selinsgrove scored three runs in the bottom of the first to back ace Ryan Reich early. Reich picked up the win, but Lewisburg — which was held to four hits — got within one run after the top of the third.
The Seals added three insurance runs across the fifth and sixth innings.
---
Selinsgrove 8, Lewisburg 3
Lewisburg;002;100;0 — 3-4-3
Selinsgrove;302;012;x — 8-7-2
WP: Ryan Reich; LP: Forrest Zelechoski
Selinsgrove: Josh Domaracki 1-for-2, RBI; Teague Hoover 1-for-3, home run, 2 runs, RBI; Tyler Swineford 2-for-4, home run, 2 runs, 4 RBIs; Gannon Steimling 1-for-3, RBI.
Lewisburg: Kaiden Wagner 0-for-4, SB; Logan Heyman 1-for-3, RBI; Jack Blough 1-for-3, double, RBI; Shea Girton 1-for-3, home run, RBI; Tony Burns 0-for-2, 1 run.