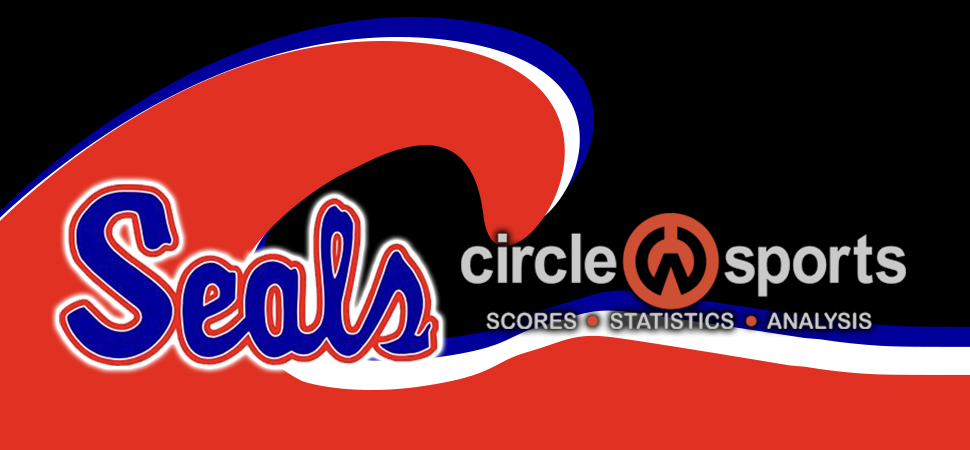 Selinsgrove have two place winners in opening tournament
By: Selinsgrove Athletics | Selinsgrove Athletics | December 17, 2022
ALTOONA — Selinsgrove had two place winners — Tucker Teats and Garrett Paradis — and finished second on Saturday at the Panther Holiday Classic at Mount Aloysius College.
It was the first meet of the season for the Seals. Selinsgrove will next head to Trojan Wars at Chambersburg High School on Dec. 29, and won't open the dual meet season until the Seals travel to Central Mountain on Jan. 5 to open the Heartland Athletic Conference-Division I season.
Teats picked up falls in each of his first two matches, before winning the quarterfinals over Colin Neal of Boiling Springs, 9-5.
Teats was pinned in the semifinals by Tucker Hogan of Daniel Boone. He then lost in the consolation semifinals and the fifth-place match to Josh Ryan of Mount Union, 5-2.
Garrett Paradis was pinned in his first match by Rayce Milliard of Johnsonburg, but rallied to win five straight matches — three by fall and one other by major decision, to rally back to wrestle for seventh place.
Paradis beat Austin McCloskey of Penn Cambria 10-3 for seventh place.