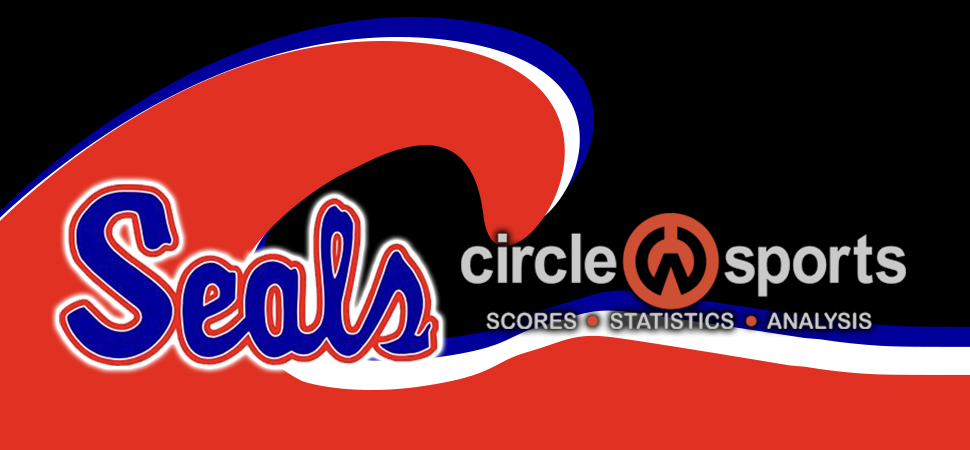 Selinsgrove falls to undefeated Lewisburg
By: Selinsgrove Athletics | Selinsgrove Athletics | April 26, 2022
SELINSGROVE - Lewisburg scored four goals in the fourth quarter, and held Selinsgrove scoreless as the Green Dragons knocked off Selinsgrove, 11-9, in boys lacrosse action.
Aaron Rothermel, Jonah Erb, Jake Keeney and Val Barillaro all scored goals to give Selinsgrove a 9-7 lead heading into the final stanza.
Collin Starr scored twice, while Matt Spaulding and Alex Koontz each added goals as the Green Dragons rallied in the final stanza.
Keeney, Erb and Garrett Howell each scored two goals in the game for Selinsgrove. Howell also had four assists.