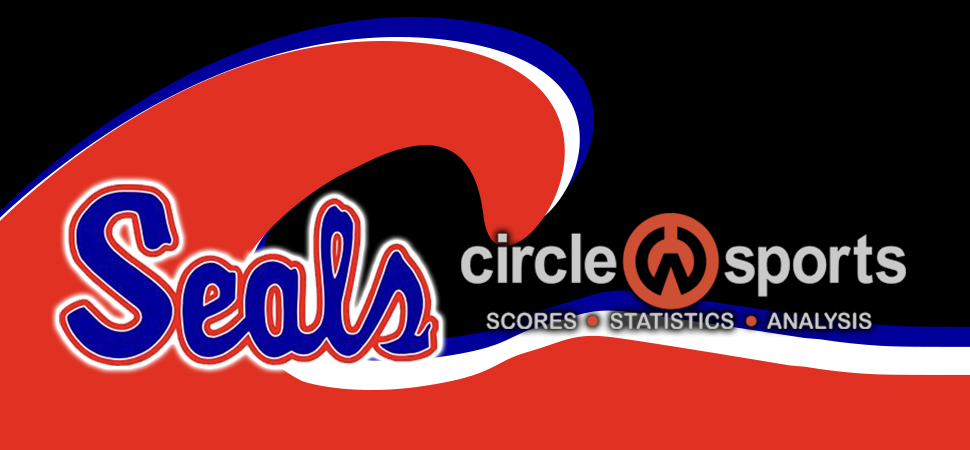 Selinsgrove fall to Central Mountain
By: Selinsgrove Athletics | Selinsgrove Athletics | March 30, 2022
MILL HALL — Central Mountain dropped just two games, and sent Selinsgrove to a 5-0 loss in Heartland Athletic Conference-Division I action on Wednesday.
Selinsgrove falls to 1-3 overall, 1-2 HAC-I. The Wildcats improve to 3-1 overall, 3-0 HAC-I.
Wednesday other tennis match — Shikellamy hosting South Williamsport — was postponed to a later date.
---
Central Mountain 5, Selinsgrove 0
Singles
David Lindsay (CM) def. Austin Imhoof, 6-0, 6-0; Asher Talbot (CM) def. Chris Feiler, 6-0, 6-0; Nate Brinker (CM) def. Ben Rowan, 6-0, 6-0.
Doubles
Jackson Walker-Leisher Gugino def. Neil Slavishak-Garrett Spriggle, 6-1, 6-0; Jackson Proctor-Nick Piergallini (CM) def. David Lyttle-Andon Kloostra, 6-1, 6-0.