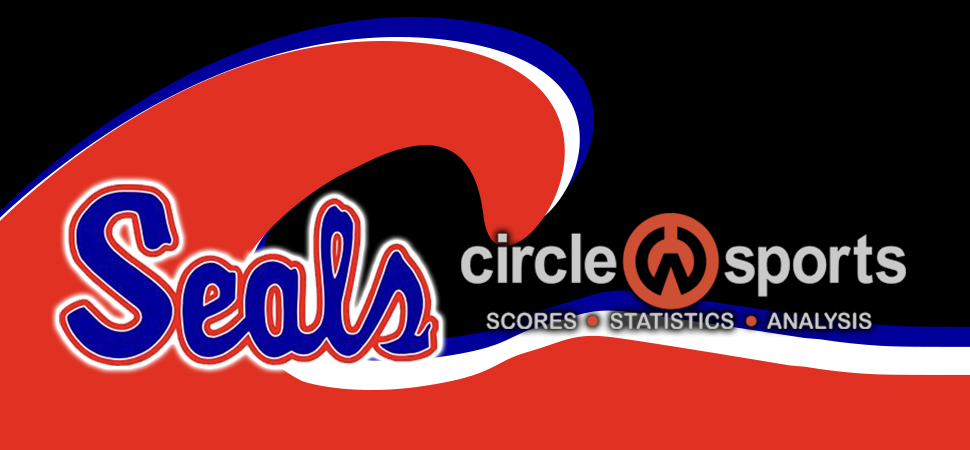 Selinsgrove fall in District dual semifinals
By: Selinsgrove Athletics | Selinsgrove Athletics | February 5, 2022
DUBOIS - Clearfield opened the match with six straight victories, and went on to defeat Selinsgrove, 48-15, in the semifinals of the District 4/9 dual meet tournament at Dubois High School.
Aiden Gaugler snapped Clearfield's streak with a pin at 152, and Josiah Foss added a decision at 160 to pull Selinsgrove within 27-9, but the Seals didn't get another victory until a forfeit victory at 106 pounds to end the match.
Williamsport, which beat Shikellamy in the other semifinal, would beat Clearfield in the district championship match to advance to PIAA state dual meet tournament.
Clearfield 48, Selinsgrove 15
113: Evan Davis (C) pinned Nathan Martin, :25.
120: Adam Rougeaux (C) dec. Leo Martinez, 8-6.
126: Brady Collins (C) pinned Ryan Gavason, 1:50.
132: Ty Aveni (C) dec. Luke Smith, 7-6.
138: Nolan Barr (C) pinned Trent Turner, 1:58.
145: Luke Freeland (C) dec. Garrett Paradis, 5-2.
152: Aiden Gaugler (S) pinned Patrick Knepp, 3:59.
160: Josiah Foss (S) dec. Karson Kline, 8-3.
172: Mark McGonigal (C) dec. Ethan Miller, 12-9.
189: Carter Chamberlain (C) pinned Tucker Teats, 3:48.
215: Hayden Kovalick (C) pinned Steven Miller, 6:26 (SV).
285: Oliver Billotte (C) pinned Elijah Eaton, 1:05.
106: Landyn Lukens (S) won by forfeit.